Welcome to Adventure Camp at Home!
We invite participants to join us daily on Monday-Friday for free, virtual events as we laugh, play, learn and connect.
All virtual events will take place using the audio and video-sharing platform, Zoom. Every week we will explore a new theme together through games, arts and crafts, music, movies and even virtual field trips.
To register for a program, please fill out the form at the bottom of the page before 11:59pm on Thursday.
Please note: If the program you wish to register for is not listed in the form below, that session is currently full.
If you would like to receive weekly updates and be added to the Adventure Camp at Home weekly email list and, please send us an email at info@easterseals.ab.ca.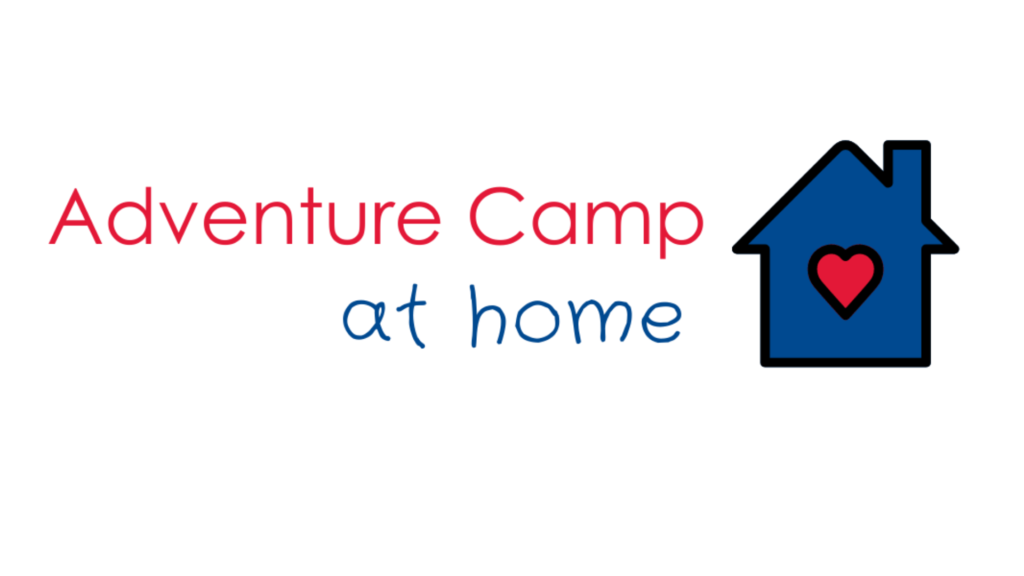 March 1-5
Please note: Adventure Camp at Home Update
Unfortunately, we will not be running programming this week. Please check back next week to see what we have in store for March 8-12!
We will be updating this page each week with the following weeks sessions. Please check back frequently to make sure you don't miss a minute of fun!

Supported by the TELUS Calgary Community Board funded by the TELUS Friendly Future Foundation.