Accessibility Supports
What is Accessibility Supports?
Accessibility Supports aims to provide critically needed equipment and support to enable Albertans to remain independent and active members of their community. This includes the Equipment and Support Services, Home Automation, Phyllis Davidson Easter Seals Scholarship, Accessible Technology and Mentorship Program, Workplace Readiness Mentorship Program, Disability Travel Card, Access2 Card, and the Give a Kid a Lift program.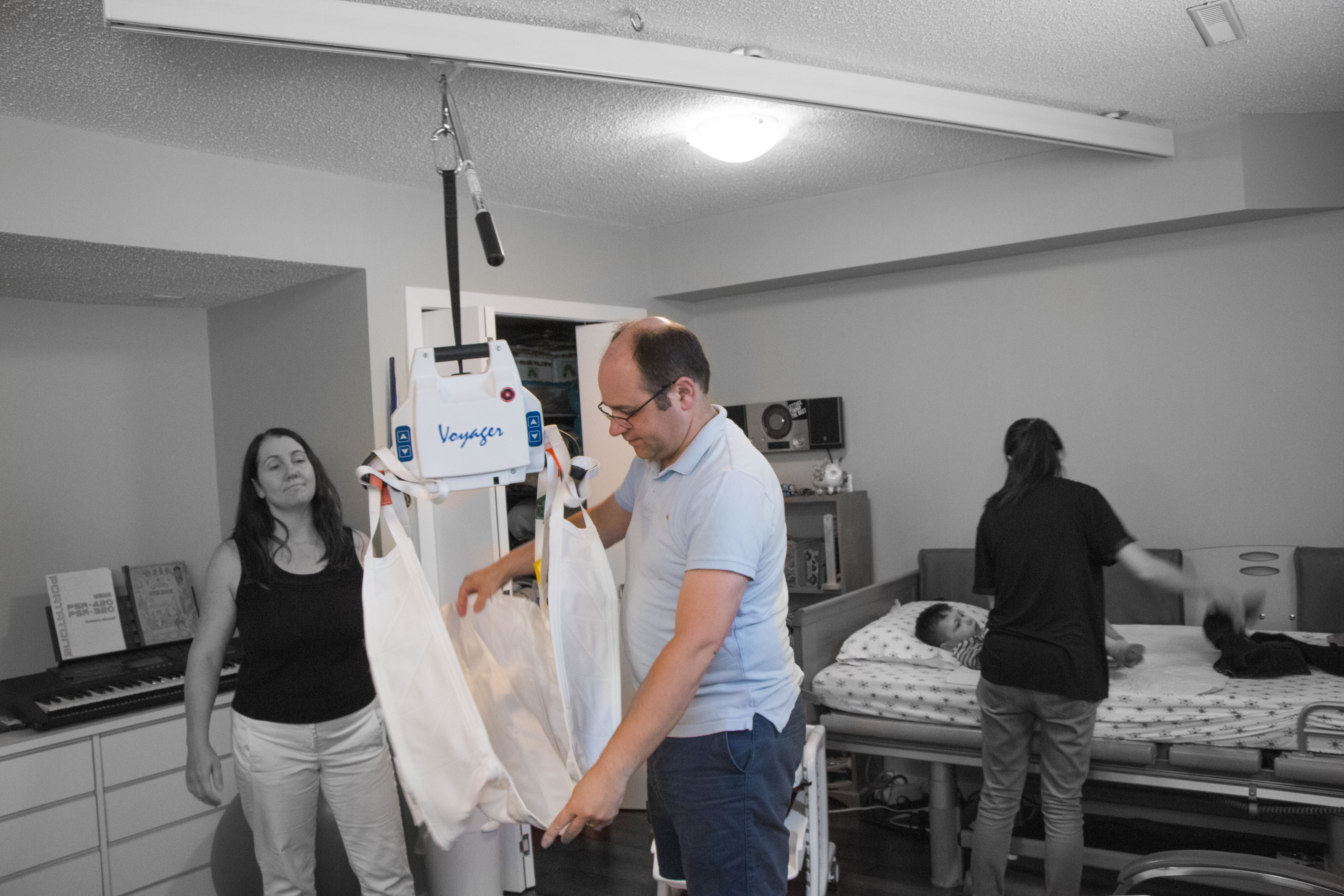 Equipment Applications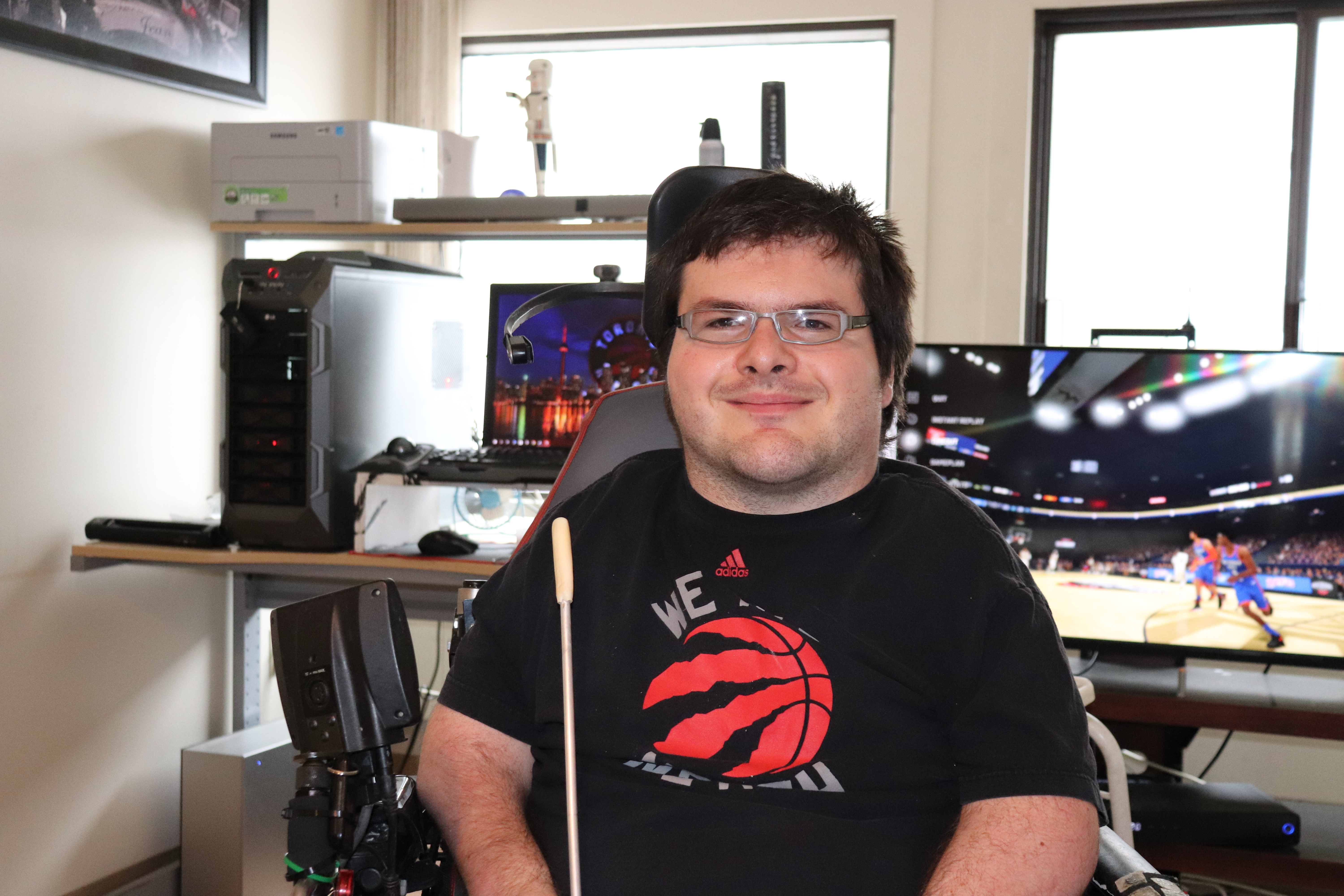 Home Automation Program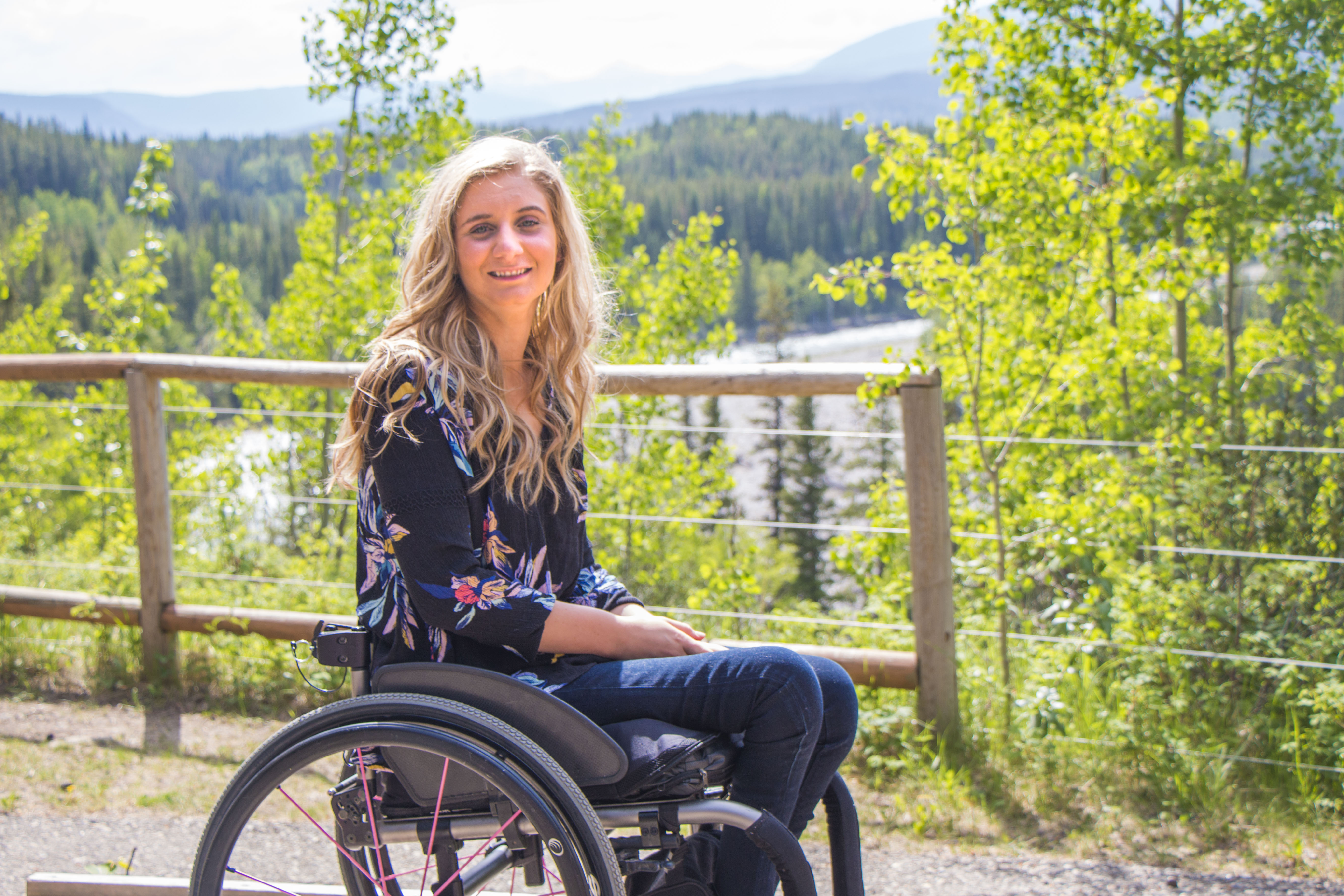 Phyllis Davidson Scholarship
Community Access
Give A Kid A Lift
Criteria for Funding
Applications for funding assistance are available by clicking on the equipment applications above. Once the application is received, a caseworker will review your application and contact you.
CRITERIA FOR ASSESSMENT
Physical need for the equipment. Provide supporting documentation such as a doctor's prescription, a physical or occupational therapist assessment or a letter of support from another appropriate professional.
Financial need for assistance. Each applicant must complete the financial section of the application.
OPTIONS FOR FUNDING ASSISTANCE
Cost sharing by the client or another funding source and Easter Seals.
Full funding for the entire cost of the equipment.
PLEASE NOTE
If Easter Seals Alberta contributes 51% or more of the cost of equipment, we retain ownership of the equipment.
We loan equipment to the individual on a long-term basis. This system allows us to recycle the equipment for someone else when the client no longer requires it.
Easter Seals Alberta does not reimburse for equipment purchased nor become involved with requests after the equipment is ordered.
Recipients are responsible for repairs and maintenance while using supplied equipment.
All requests received are screened carefully for urgency and necessity.