JC Anderson Memorial Golf Tournament
Who We Are
Easter Seals Alberta is a registered charity that provides services that foster inclusion, independence and recreation for individuals with disabilities and medical conditions. We have been connecting Albertans with direct services, programs and advocacy since 1951.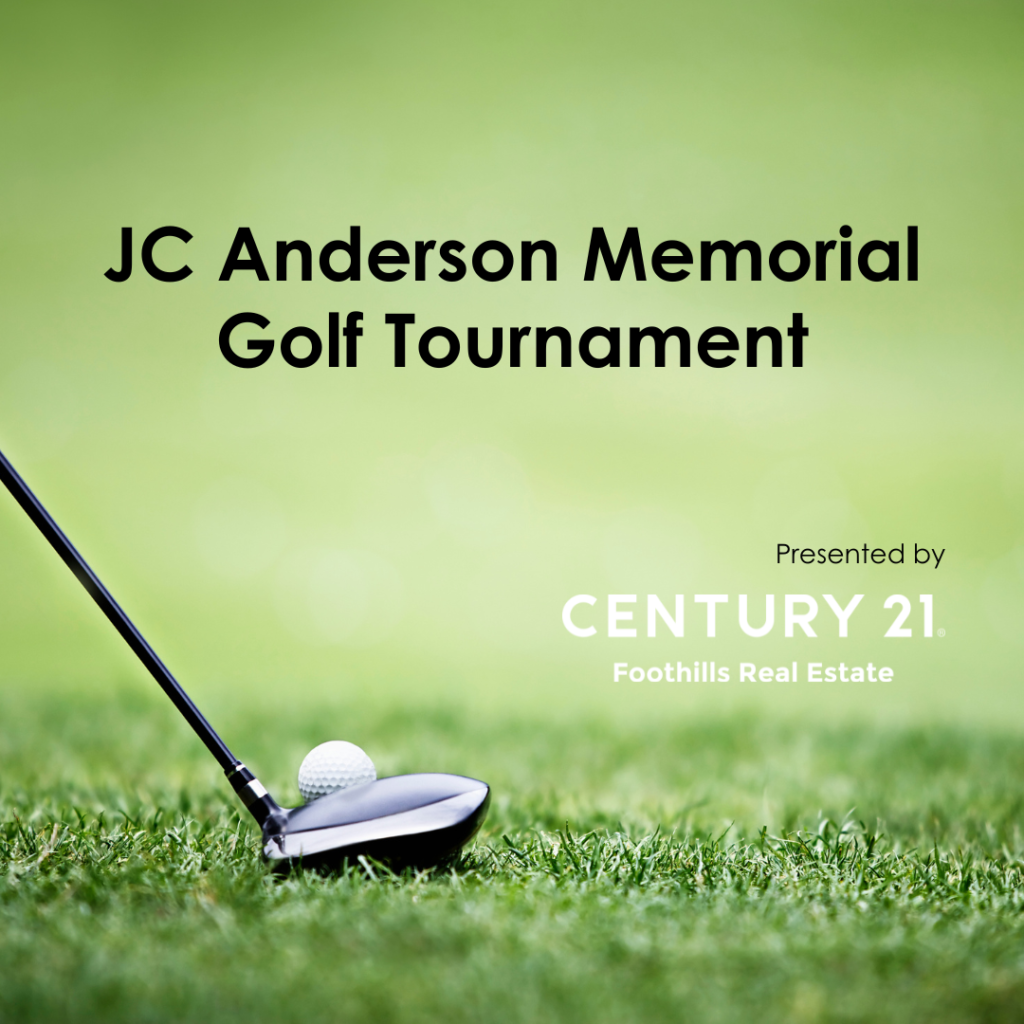 Golf for a Good Cause
Don't miss your chance to participate in the JC Anderson Memorial Golf Tournament presented by Century 21 Foothills, held on Thursday, August 25th, 2022, at Sirocco Golf Club!
Donations
Your generous gift has a profound effect on our
clients
COVID-19 Update
Take a look at our Frequently Asked Questions!
What We Do
Camp Horizon
Our fully accessible camp hosts many camps year-round that provide recreation and independence for the campers as well as much-needed respite for their families.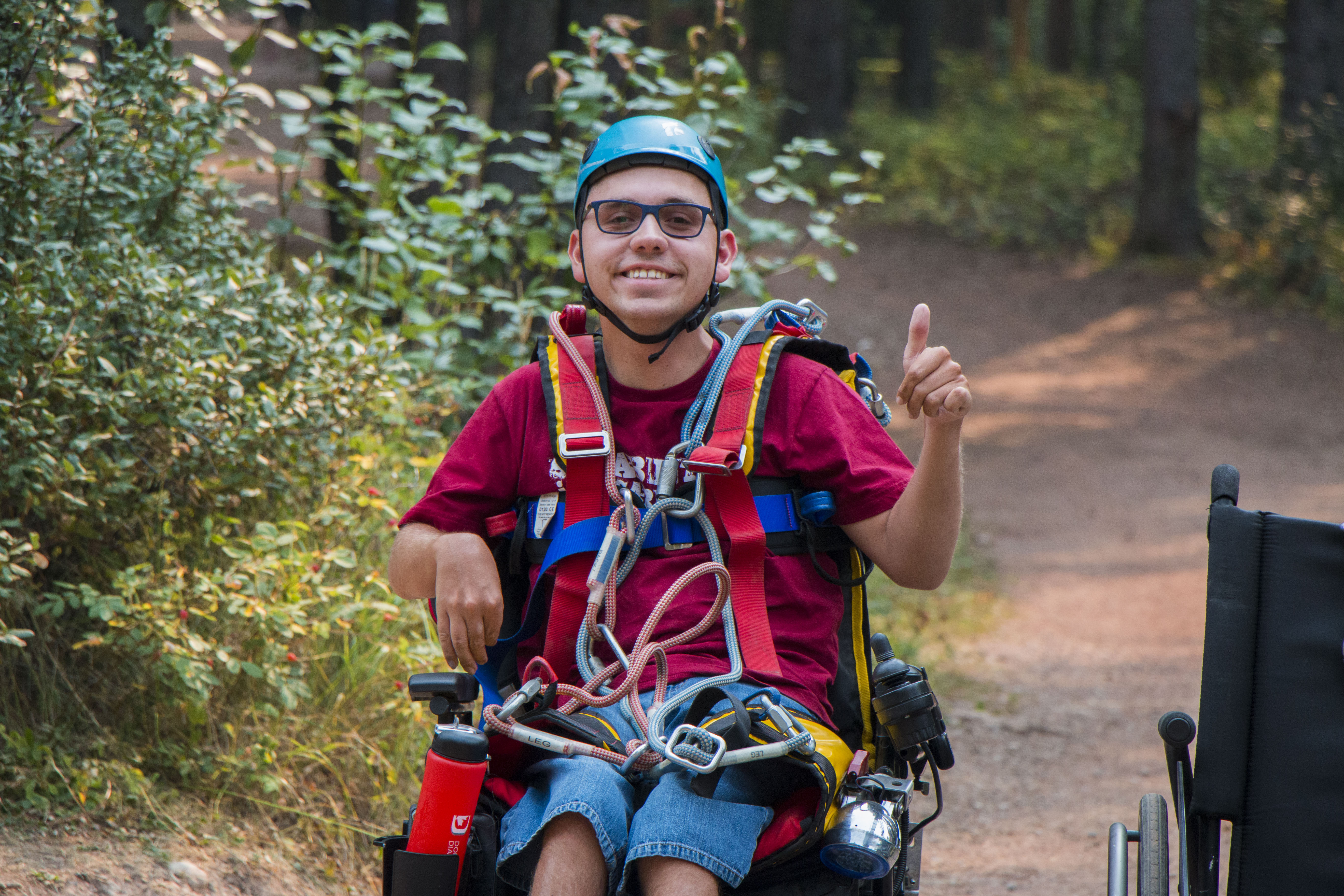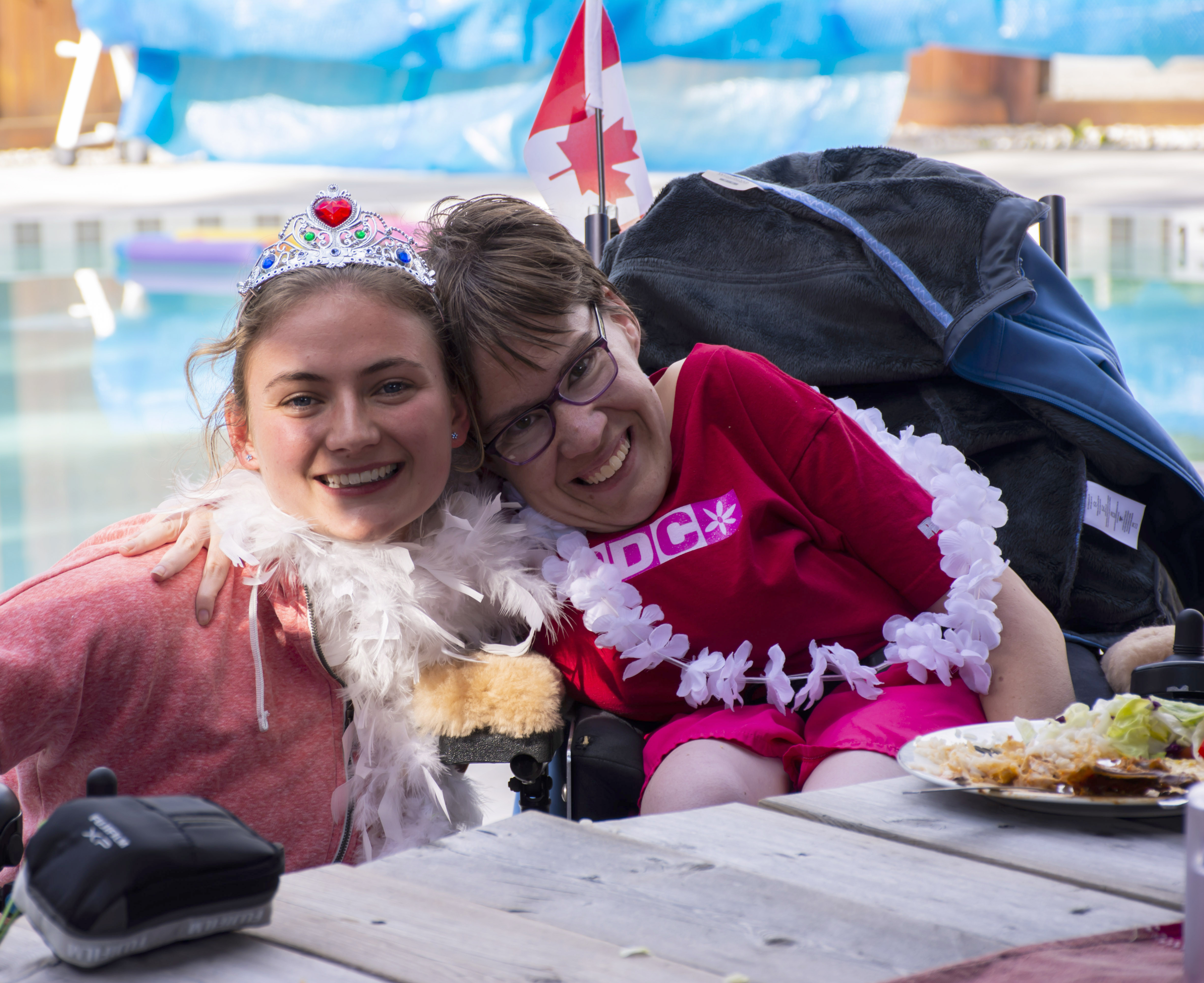 Get Involved
Host A Fundraiser
Hosting your own event can be a special way of making a difference in the lives of Albertans living with disabilities and medical conditions.
Accessibility Supports
Promoting independence and quality of life