Easter Seals Alberta
Our Board of Directors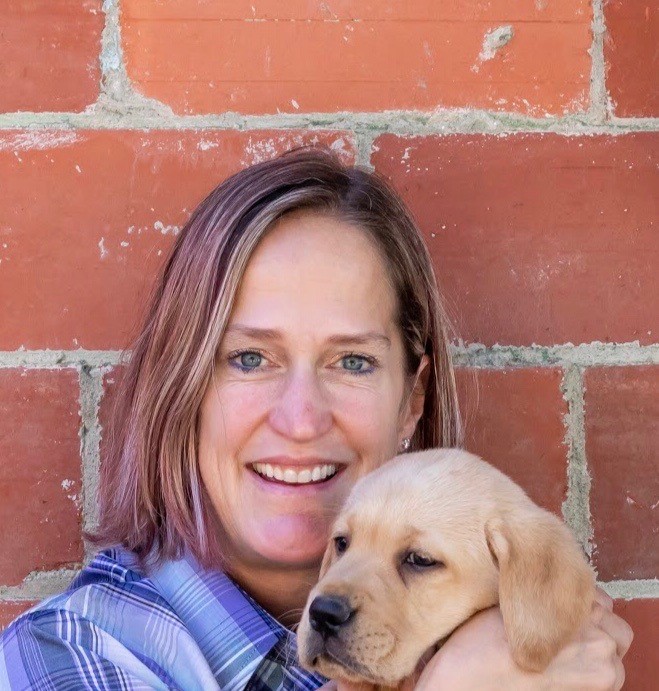 Susan Anderson
Owner/Trainer, Herradura Farms Ltd
I support Easter Seals because it not only provides kids with disabilities a great opportunity to be themselves, it provides the parents a well deserved week of respite.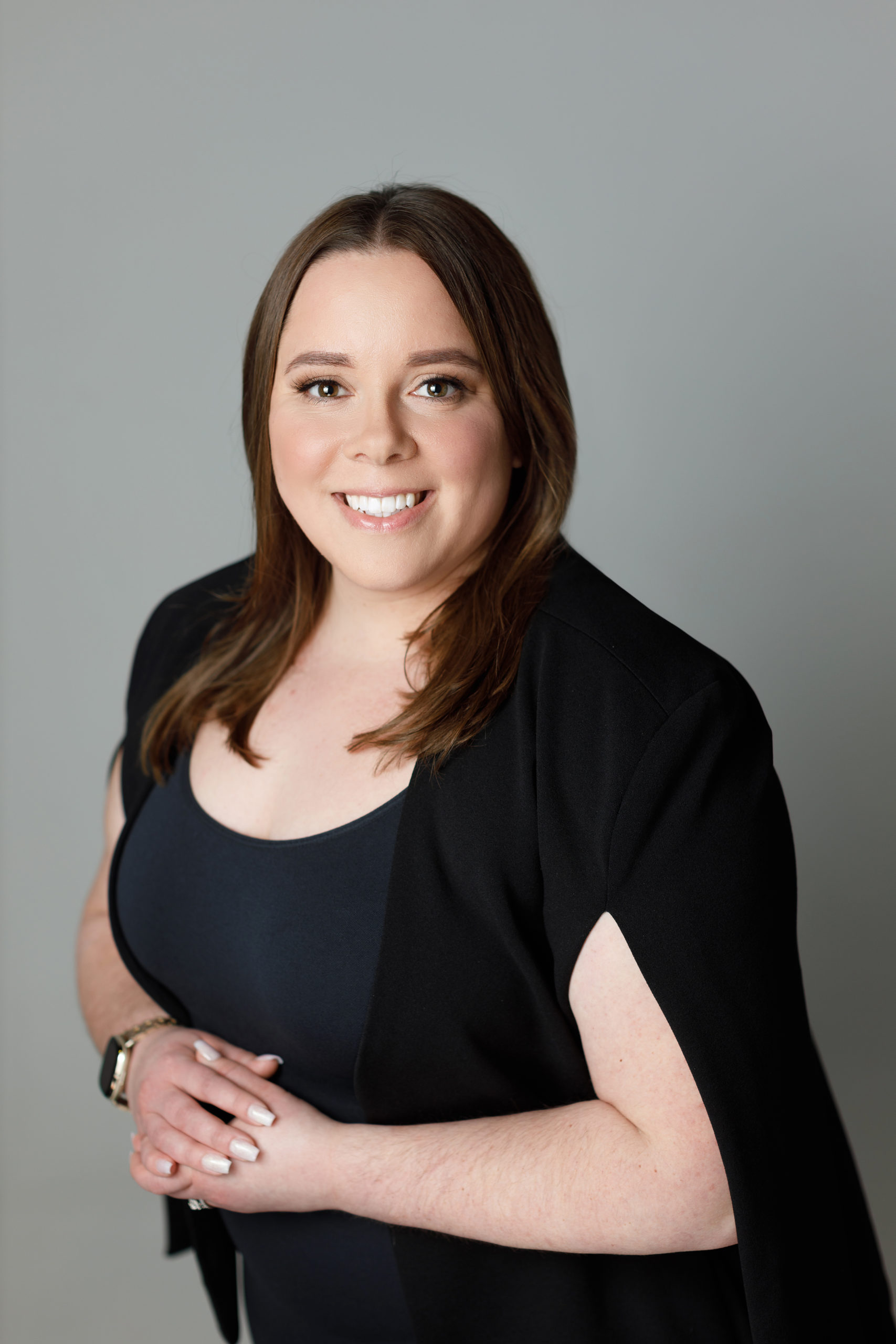 Katherine Such
Chief Executive Officer, Easter Seals Alberta
I am excited to lead an incredible team and continue the excellent work we have been doing over the last 70 years to ensure stability and growth in the future. To accomplish our mission in today's changing landscape, we must evolve, innovate, and lead the transformation of our programs and services to best serve our clients, campers and people with disabilities and medical conditions.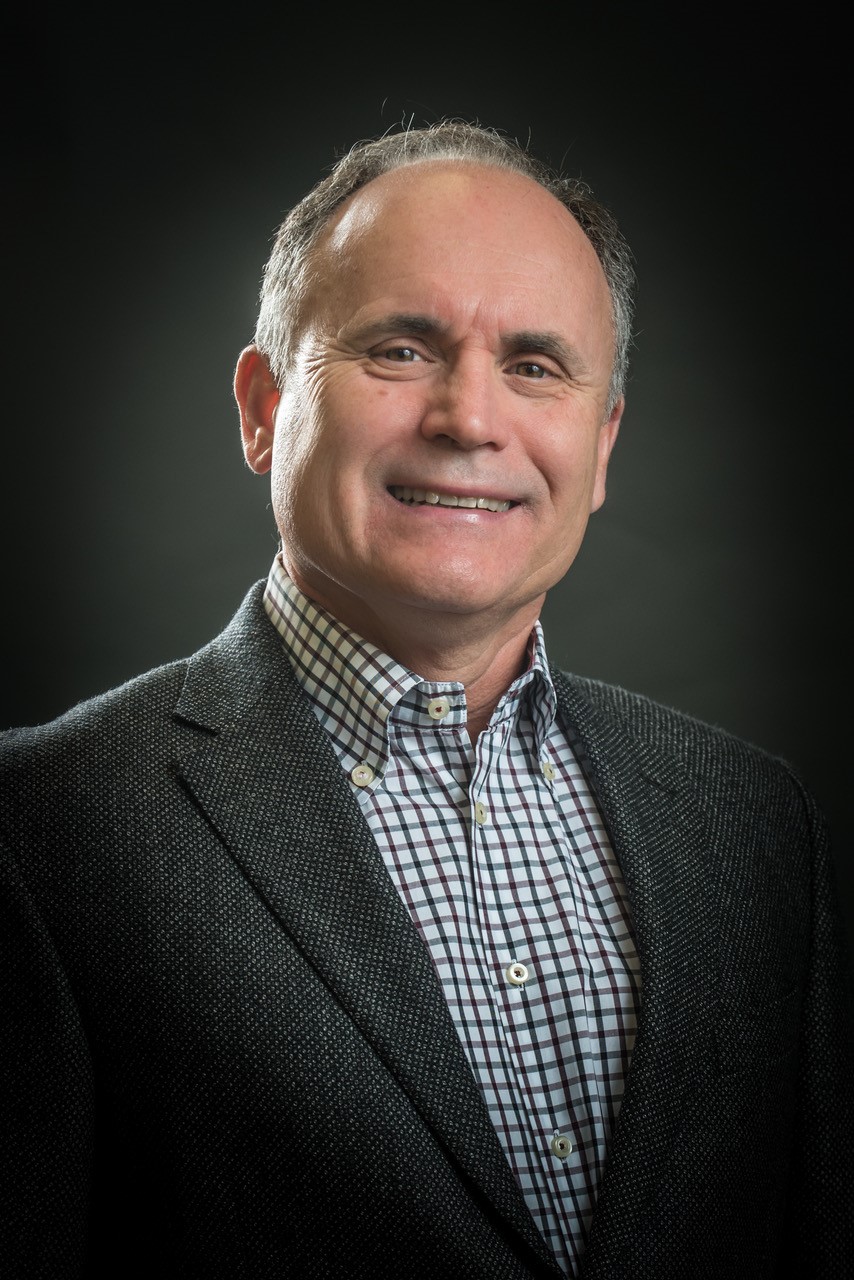 Dan McPhee
Commercial Manager, Retired
I support Easter Seals Alberta because I feel passionately about the experiences we're able to provide at Camp Horizon. Camp allows individuals with disabilities to get outdoors, be physically active, and not have their disability hold them back.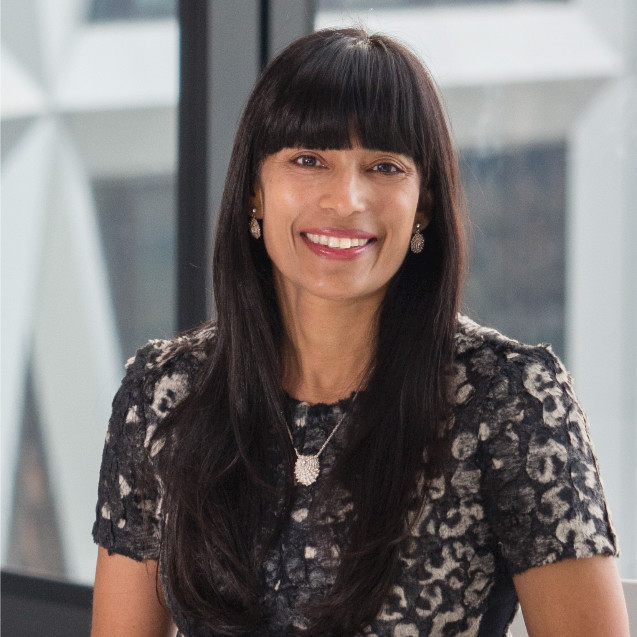 Vineeta Maguire
VP, Ovintiv
My family has been a part of Easter Seals as volunteers and Board members for over ten years. We love to empower children and families to excel in anything they put their mind to. Easter Seals is an organization that puts those values to action regardless of the challenge.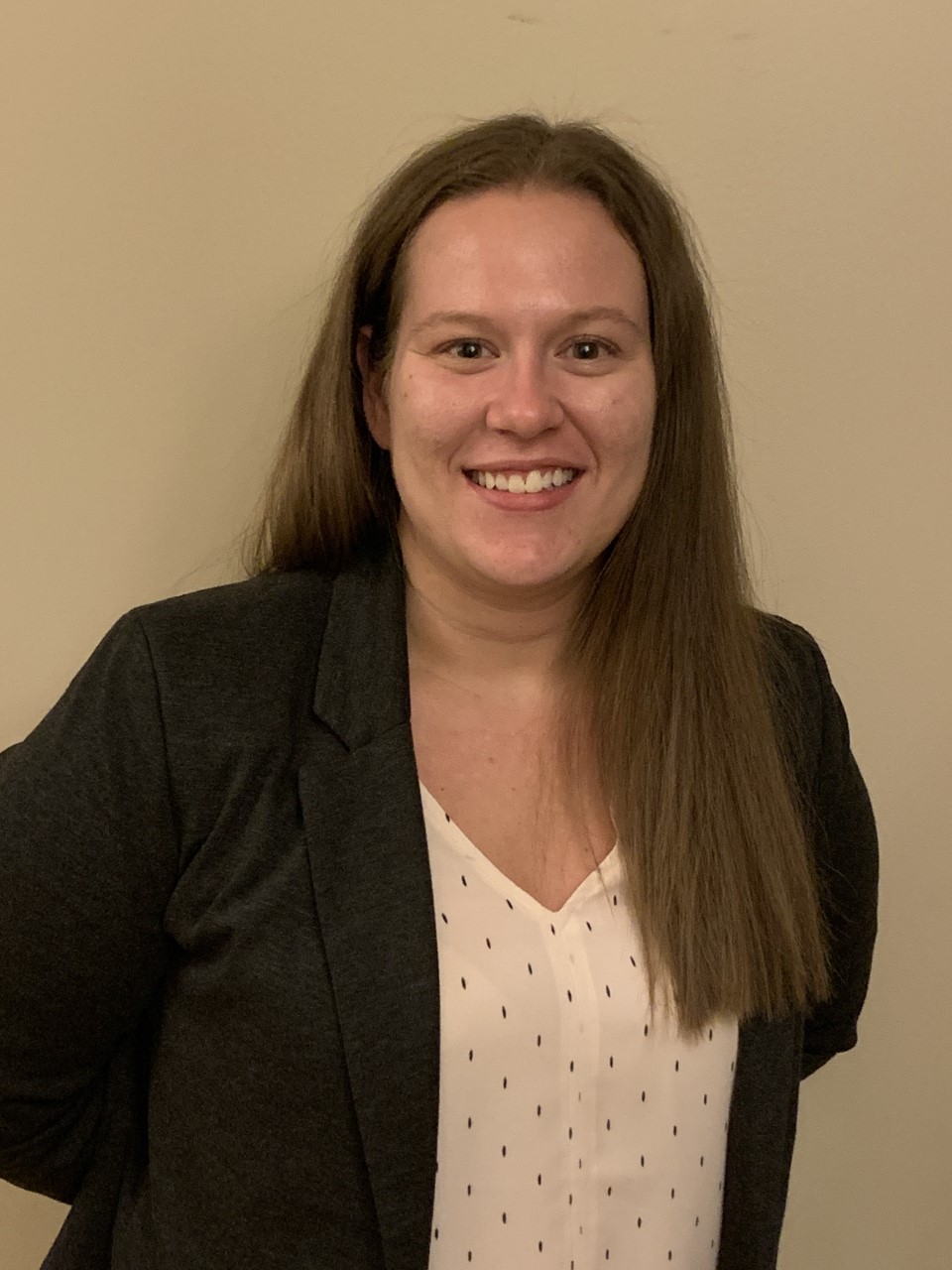 Makrina Morozowski
Registered Psychologist
I have been involved with Easter Seals for over 15 years and am excited to continue my involvement on the board level. What Camp Horizon and Easter Seals Alberta does for those living with disabilities creates community, connection, and relative independence. I look forward to expanding my skills, leadership, and working with an incredible team!
Adam Darbellay
I proudly support Easter Seals Alberta because I believe people of all abilities have the right to lead independent, full, and enriched lives. Easter Seals is breaking down barriers with programs like Red Shirt Day and Camp Horizon that serve to raise awareness, sponsor inclusion, and provide lifelong memories for the more than 20 percent of Albertans living with a disability.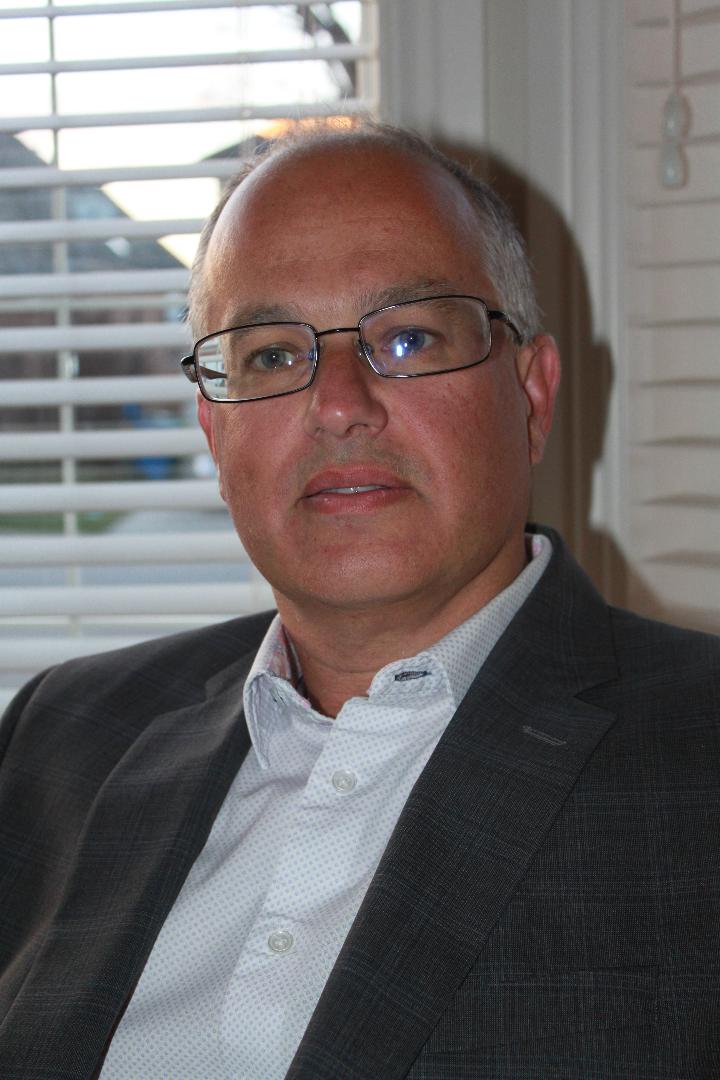 Stephen Connelley
CFO, Retired
I am excited to join the amazing team at Easter Seals Alberta to help continue the great work they do in ensuring Albertans with disabilities have opportunities to enjoy the great outdoors, create lifelong memories and build friendships in a safe environment.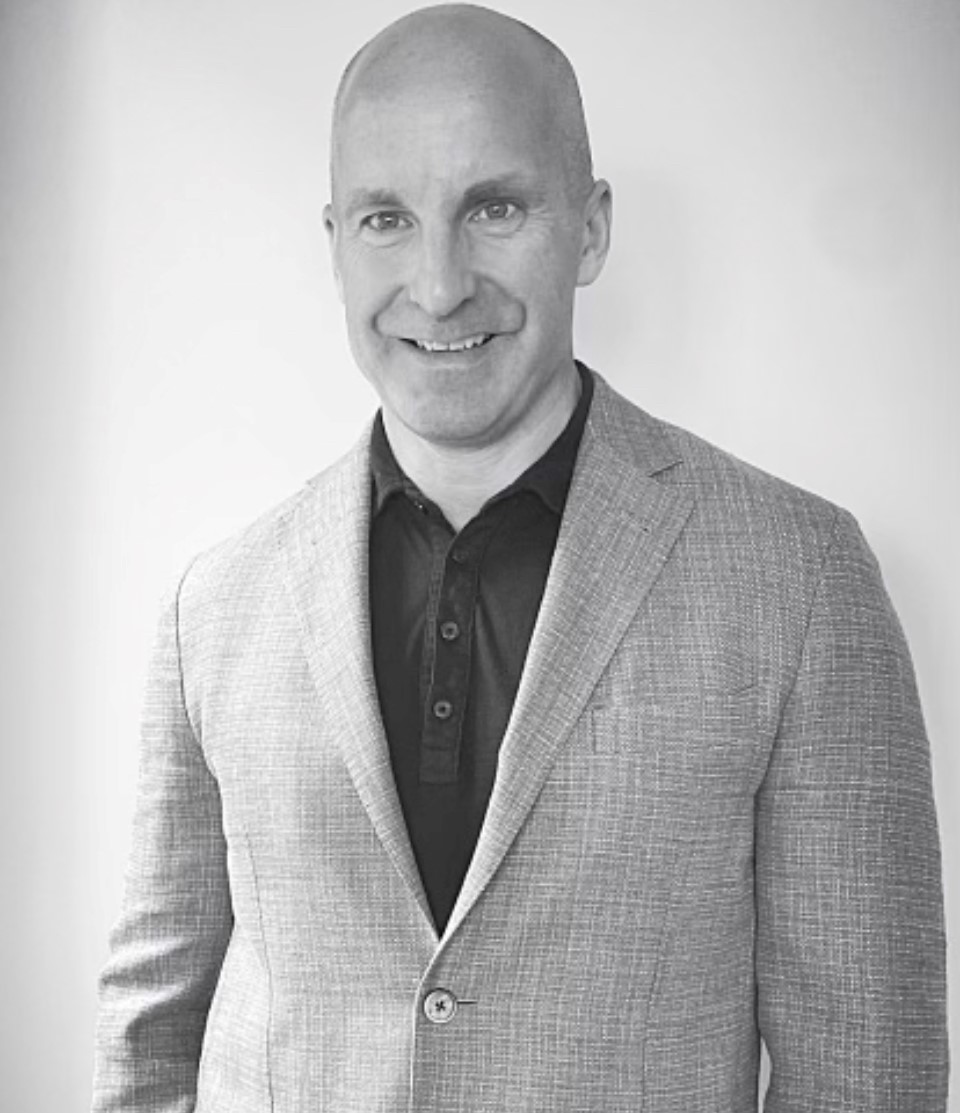 Trevor Brick
I am proud to serve with Easter Seals Alberta. Easter Seal's mission aligns with my personal values, as I believe in helping people live their best lives. It is a privilege for me to contribute to the meaningful impact our organization has today and for the next generation of children. Together, we advocate for a friendly world that removes barriers to rewarding experiences.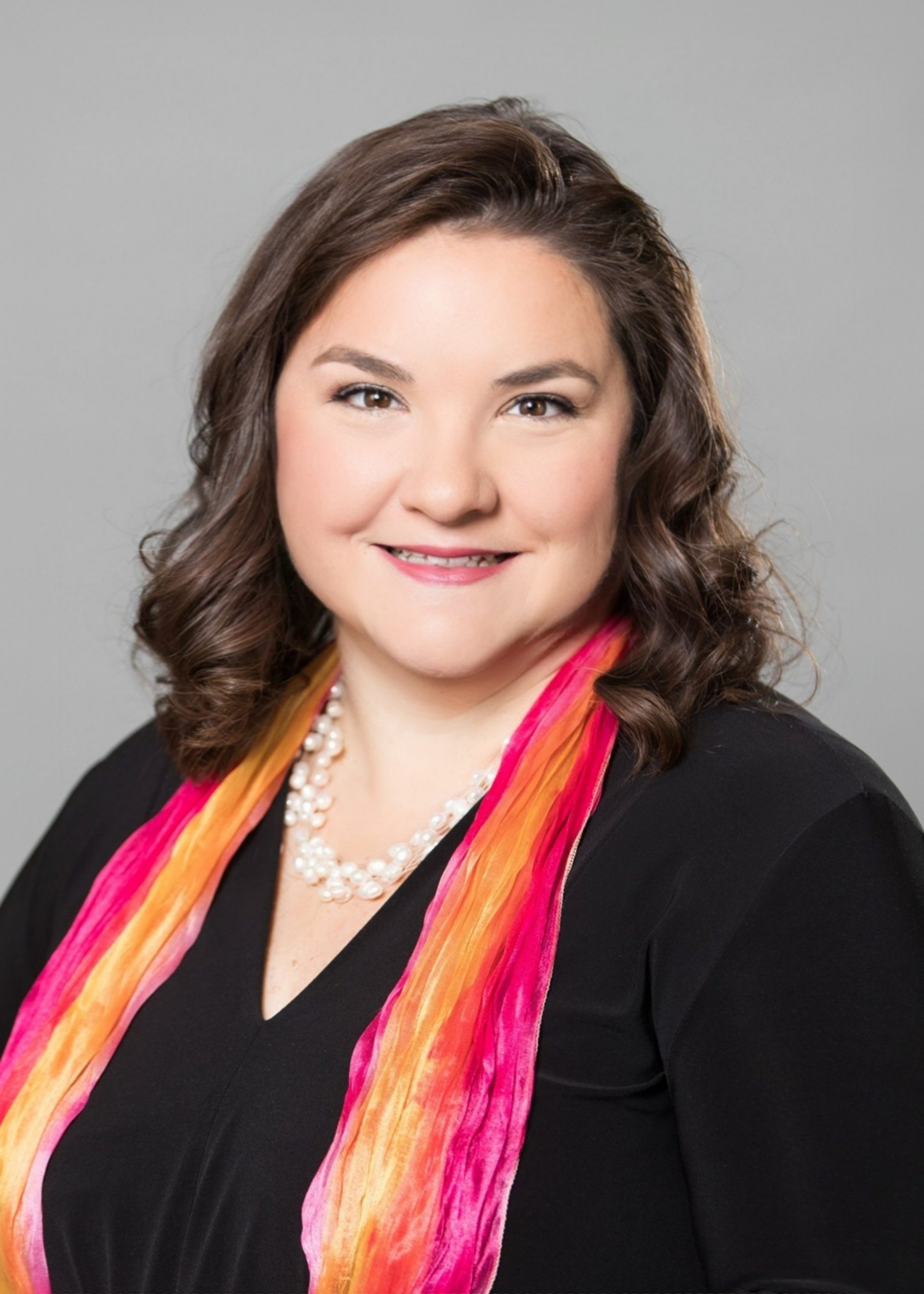 Christina White Prosser, Ed.D
Adult Learning Professional, University of Calgary faculty
I am pleased to be part of a team that works so hard to support vulnerable individuals. I was honoured to work with Easter Seals campers in Squamish in my youth. 25 years later, I am excited to continue working with these amazing children and adults with disabilities and medical conditions who overcome challenges daily. #myeverydayheros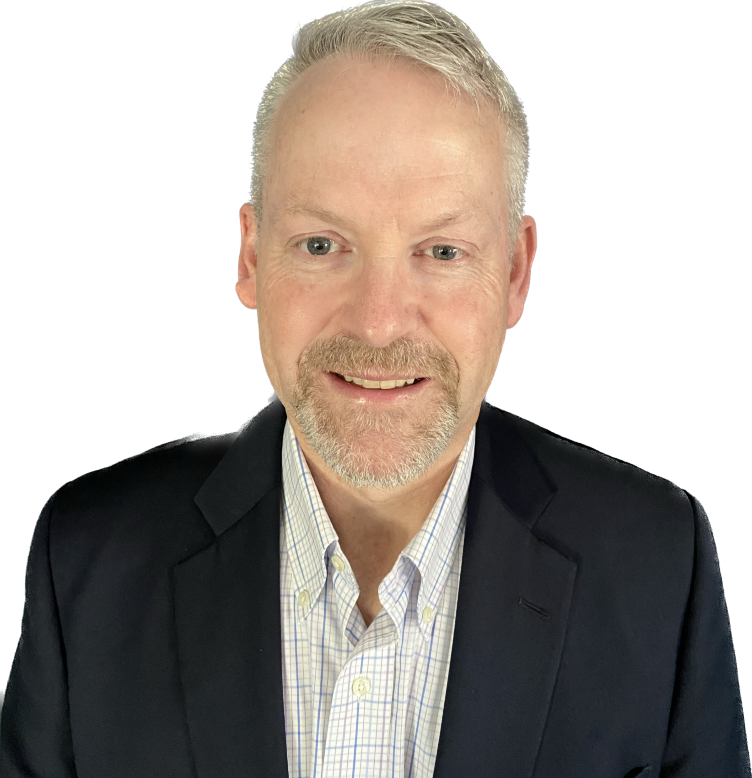 Graeme Auchincloss
AVP Lending Products, Canadian Western Bank
I support Easter Seals as it is a tremendous organization that supports Albertans living with disabilities & medical conditions through a variety of programs. By raising awareness and advocating for greater accessibility & inclusion, we are making a difference in the lives of many in our province.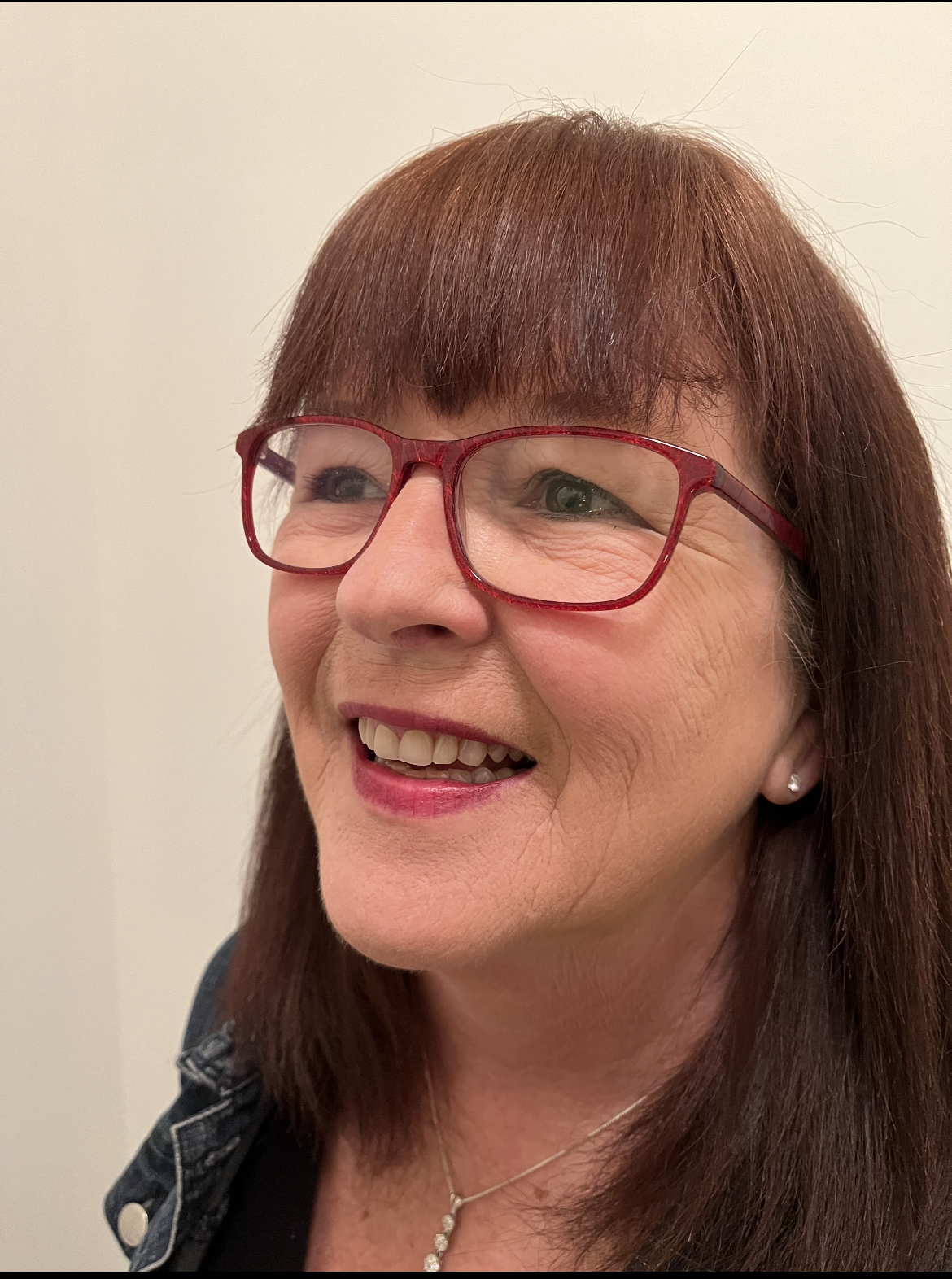 Kathy Sorensen
Music Teacher, Calgary Board of Education
Kathy is a teacher with 35-plus years of experience with the Calgary Board of Education. Kathy and her husband, Glenn, have been passionate about Easter Seals for almost twenty years. Their son, Thomas, attended Camp Horizon for ten years, giving him the confidence and leadership skills that led him to become an amazing kid before he passed away in 2014. Kathy is honoured to be a volunteer board member with Easter Seals Alberta, hoping to give back to our community while keeping Thomas' legacy alive. 
Dorothy Arts
Principal, Edmonton Public School Board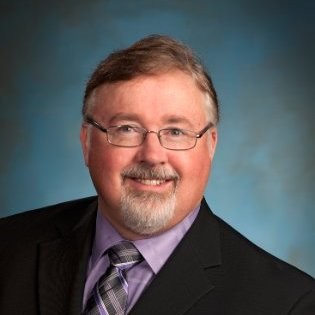 Kyle Scott
Lawyer, Craft Law Group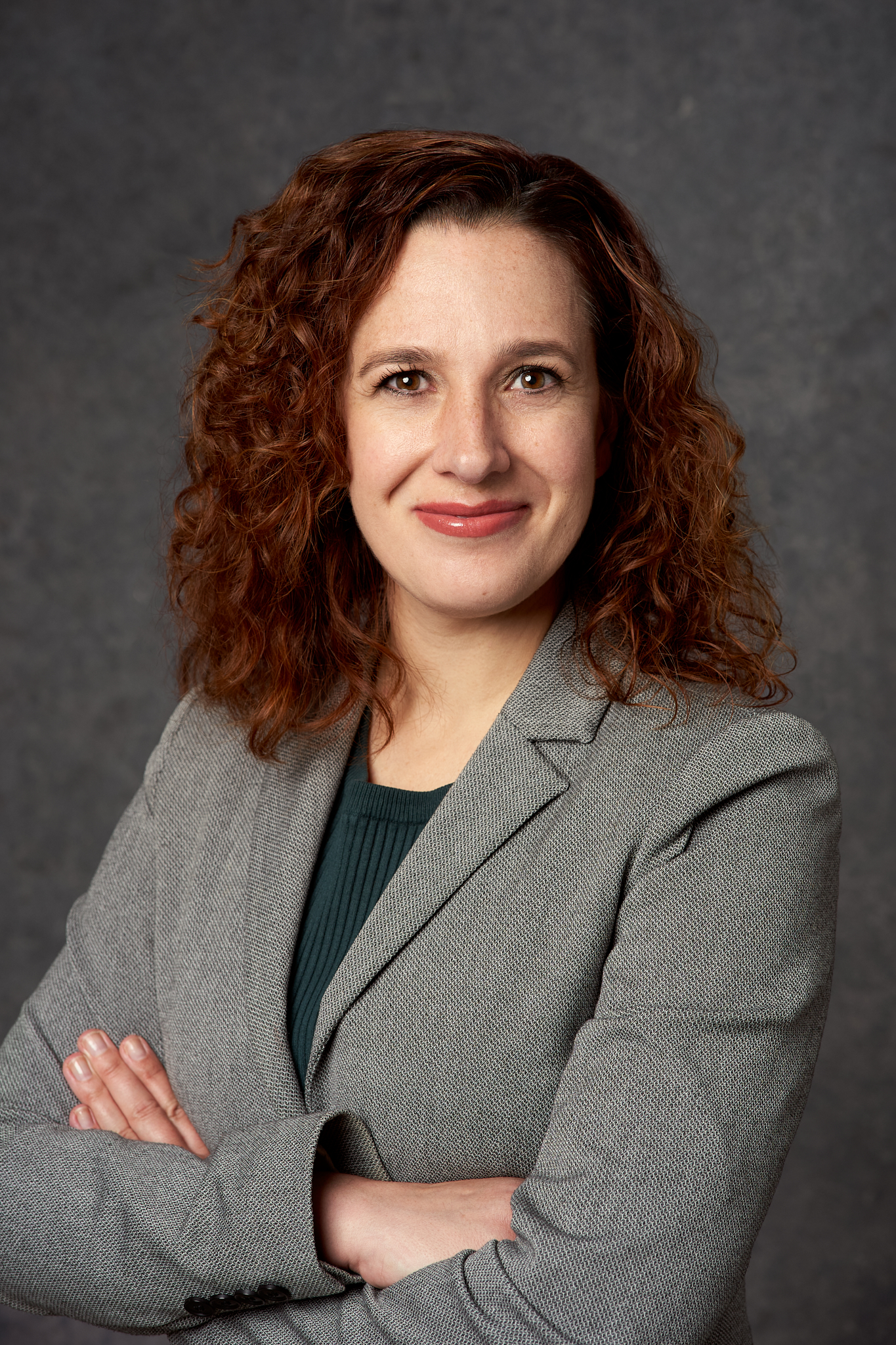 Heather Tyminski
Employment Lawyer
As a retired camp counsellor, I know the value of the camp experience. I've seen shy kids shine and awkward kids bloom—the camp experience nourishes the soul. I joined Easter Seals Alberta because it promotes accessibility to a truly life-enhancing experience.