Our CEO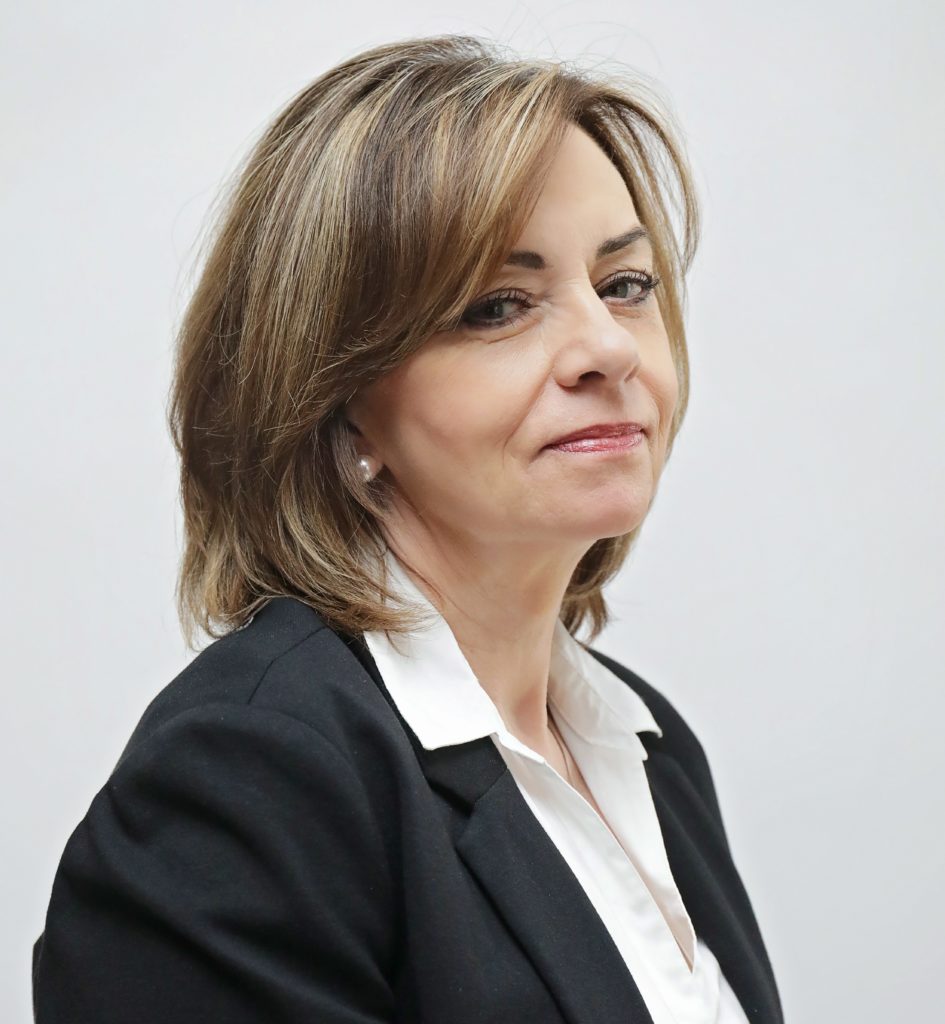 Paula Telfer
CEO, Easter Seals Alberta
Paula is a proven leader with over 17 years of senior management experience. Throughout her career, she has directed programs and initiatives designed to address the needs of vulnerable people in a multitude of different social sectors. Her resume includes work with street outreach, youth homelessness, family and child protection and much more. She was the 2015 recipient of the FCSSAA Award for innovative programming and has achieved her certification in Strategic Leadership.

This past year, Paula brought her passion and commitment to Camp Horizon as Director of Operations. She is a believer in building collaborative community relationships as well as developing strong and sustainable connections with our donors and clientele. She looks forward to the opportunity to increase the visibility and impact of Easter Seals Alberta in the province. Welcome to the team Paula! We look forward to watching Easter Seals Alberta flourish under your leadership!
Our Board of Directors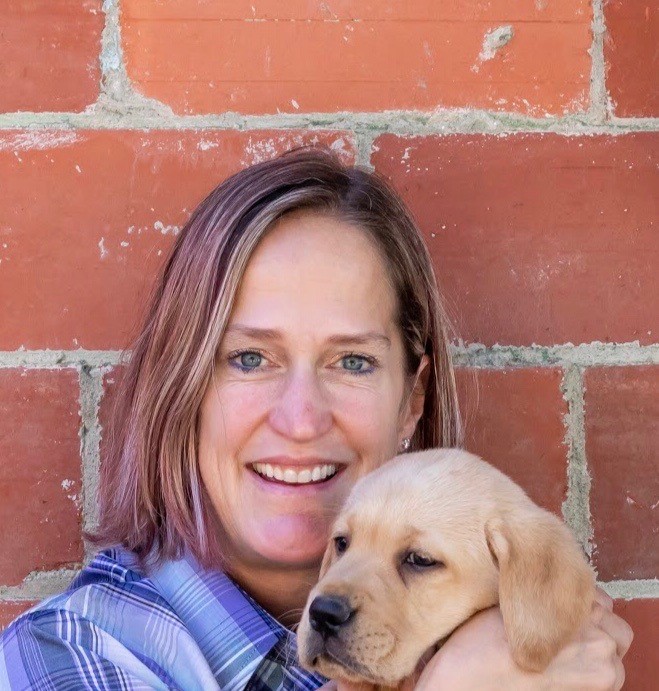 Susan Anderson
Owner/Trainer, Herradura Farms Ltd
I support Easter Seals because it not only provides kids with disabilities a great opportunity to be themselves, it provides the parents a well deserved week of respite.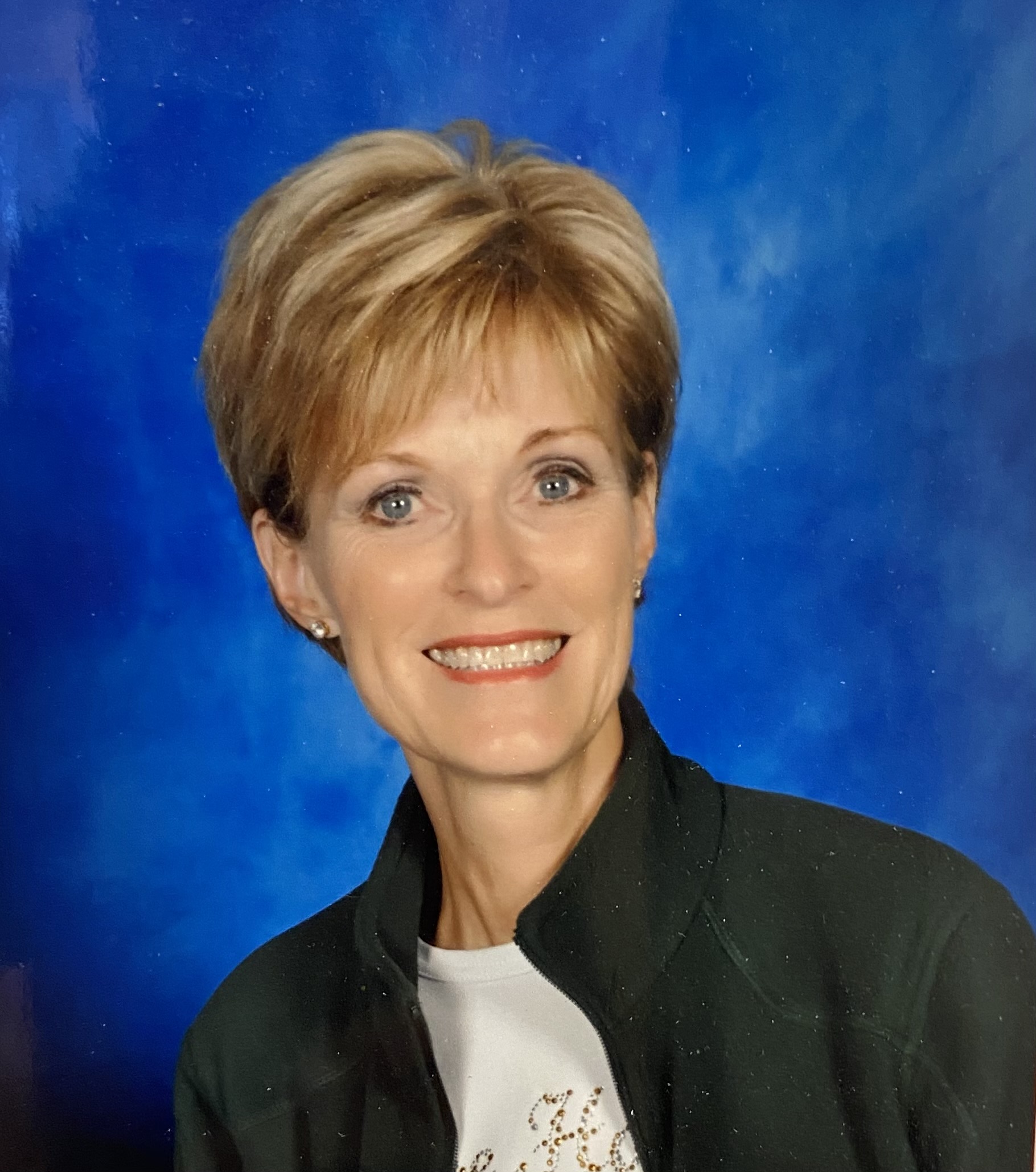 Sally Lore
Training Professional, Retired
It has been my desire to support organizations over the years that ensure the care and support of children, building of community and the independence and enrichment of individuals. That is why I am happy to be part of Easter Seals Alberta as they make a difference in the lives of Albertans with disabilities and medical conditions.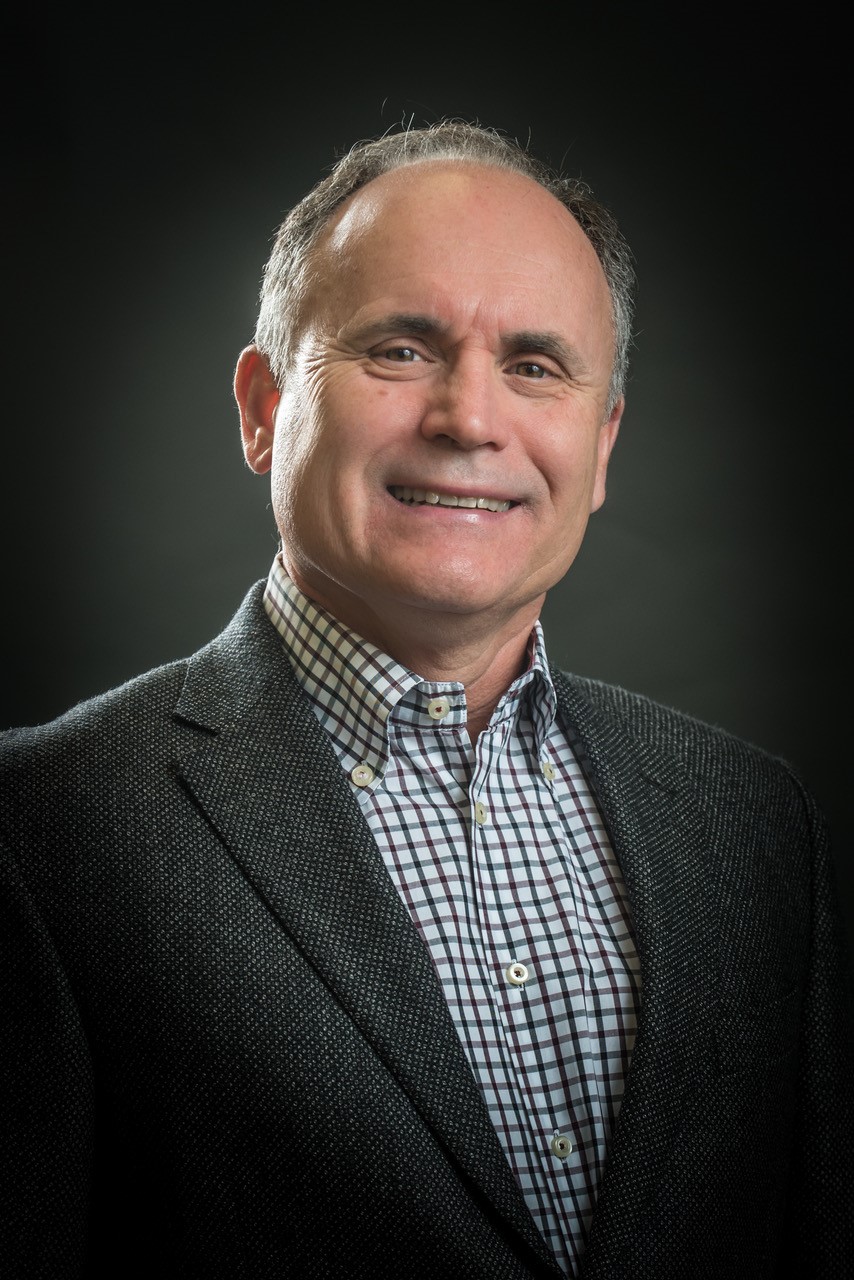 Dan McPhee
Commercial Manager, Retired
I support Easter Seals Alberta because I feel passionately about the experiences we're able to provide at Camp Horizon. Camp allows individuals with disabilities to get outdoors, be physically active, and not have their disability hold them back.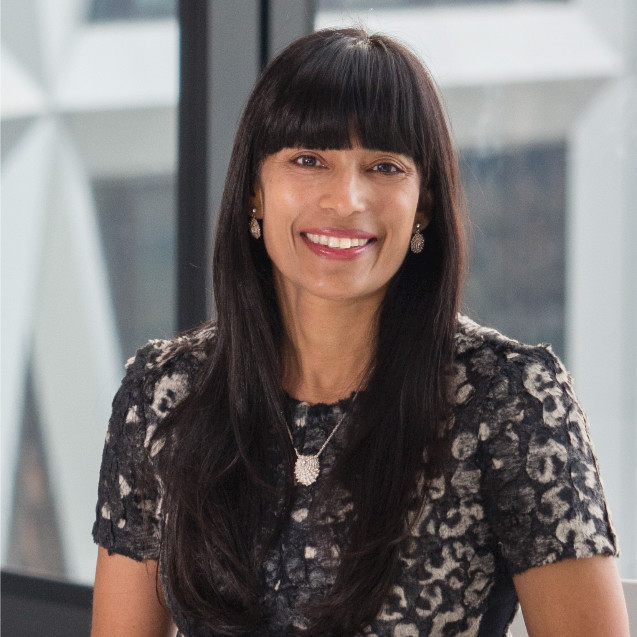 Vineeta Maguire
VP, Ovintiv
My family has been a part of Easter Seals as volunteers and Board members for over ten years. We love to empower children and families to excel in anything they put their mind to. Easter Seals is an organization that puts those values to action regardless of the challenge.