Our CEO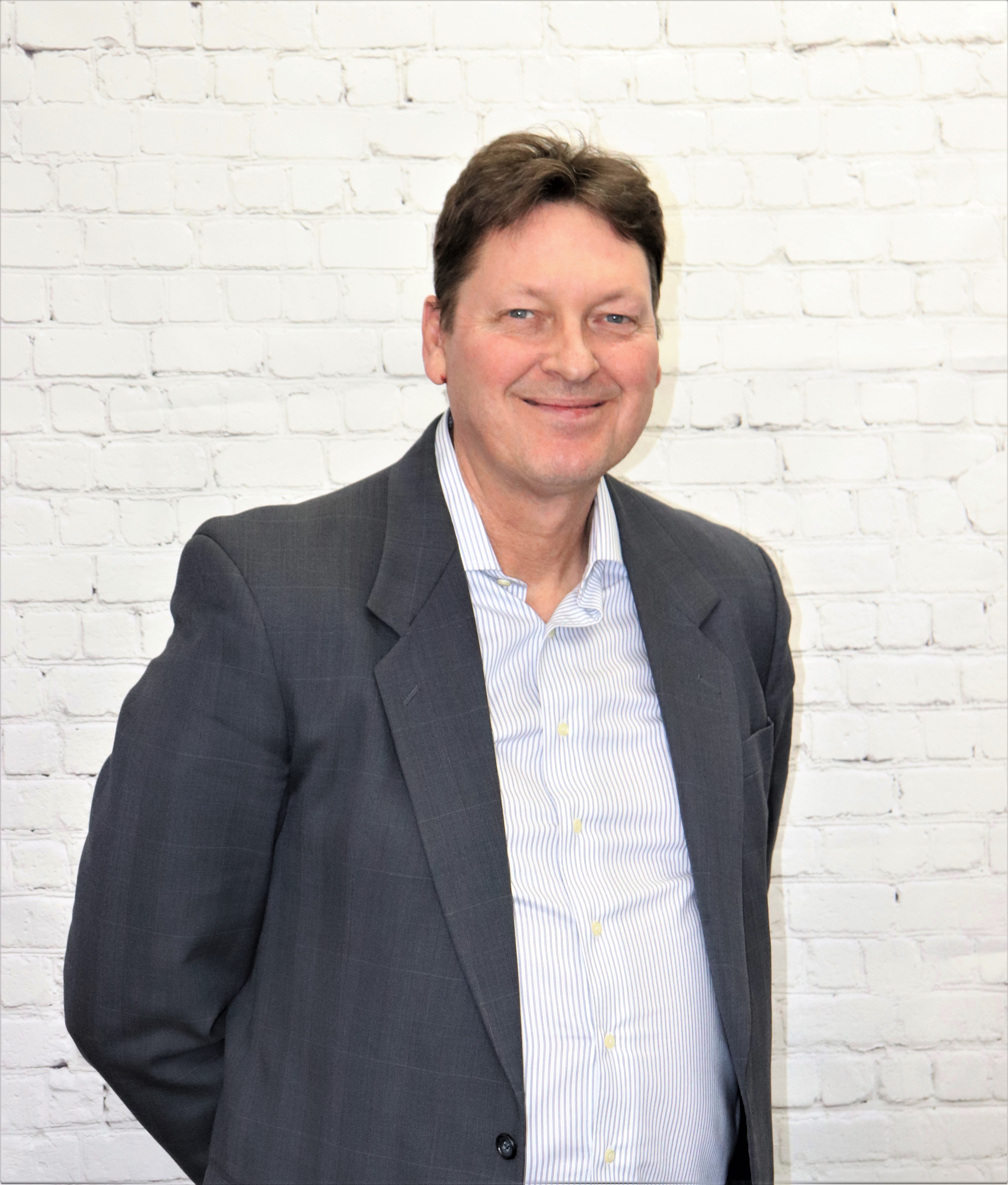 Larry Mathieson
CEO, Easter Seals Alberta
Larry has worked and held leadership roles in the non-profit sector for the past 35 years. He has a demonstrated history in management and is skilled in event management, team building, media relations, and fundraising. Larry holds a Master of Business Administration (MBA) from Southern California University and a Master of Science (MS) focused in Strategic Fundraising and Philanthropy from Bay Path University. Before his position at Easter Seals Alberta, he was the CEO for the three Alberta Ronald McDonald Houses. Larry has served on a number of non-profit boards including Ronald McDonald House Charities Canada. Larry is most passionate about his family, his wife, Cathy, their five children, and three grandchildren.
Our Board of Directors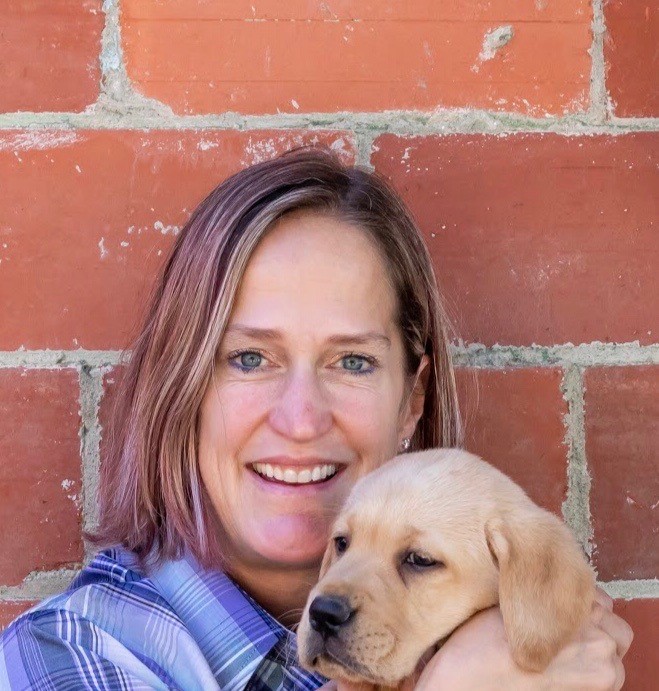 Susan Anderson
Owner/Trainer, Herradura Farms Ltd
I support Easter Seals because it not only provides kids with disabilities a great opportunity to be themselves, it provides the parents a well deserved week of respite.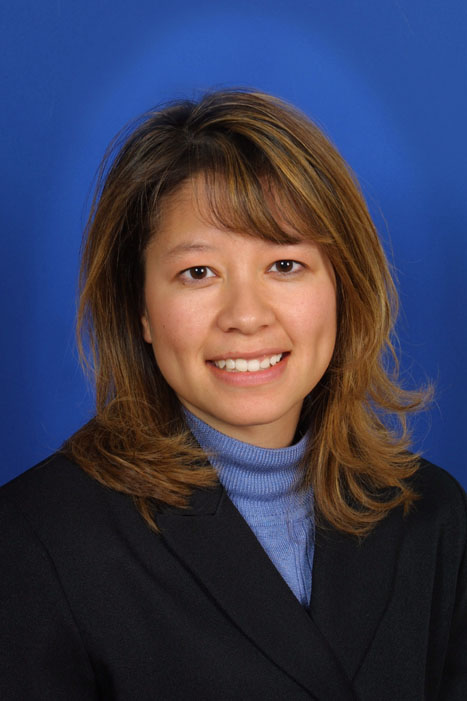 Nancy Beauchemin
Partner, SVS Group LLP Chartered Professional Accountants
I support Easter Seals to give my time towards an Alberta focused charitable organization to help those with disabilities live their lives to their fullest potential.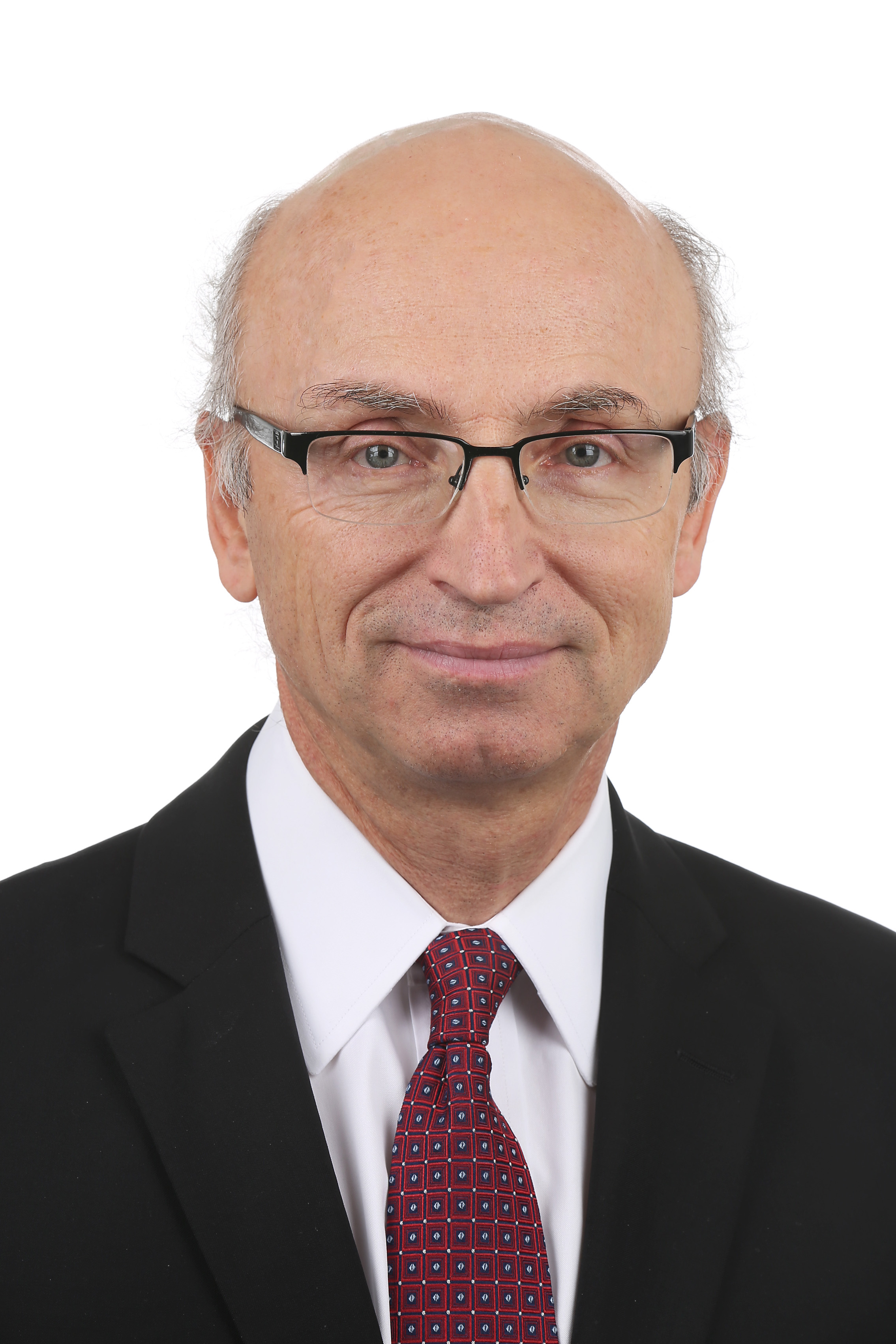 Dale Briske
Chartered Professional Accountant, Retired 
I support Easter Seals Alberta because of its experience and mandate to provide equipment and services to people and families with disabilities and medical conditions. I am honoured to be a volunteer of this amazing organization as they consistently help those in need and enhance the inclusion and independence of Albertans with disabilities.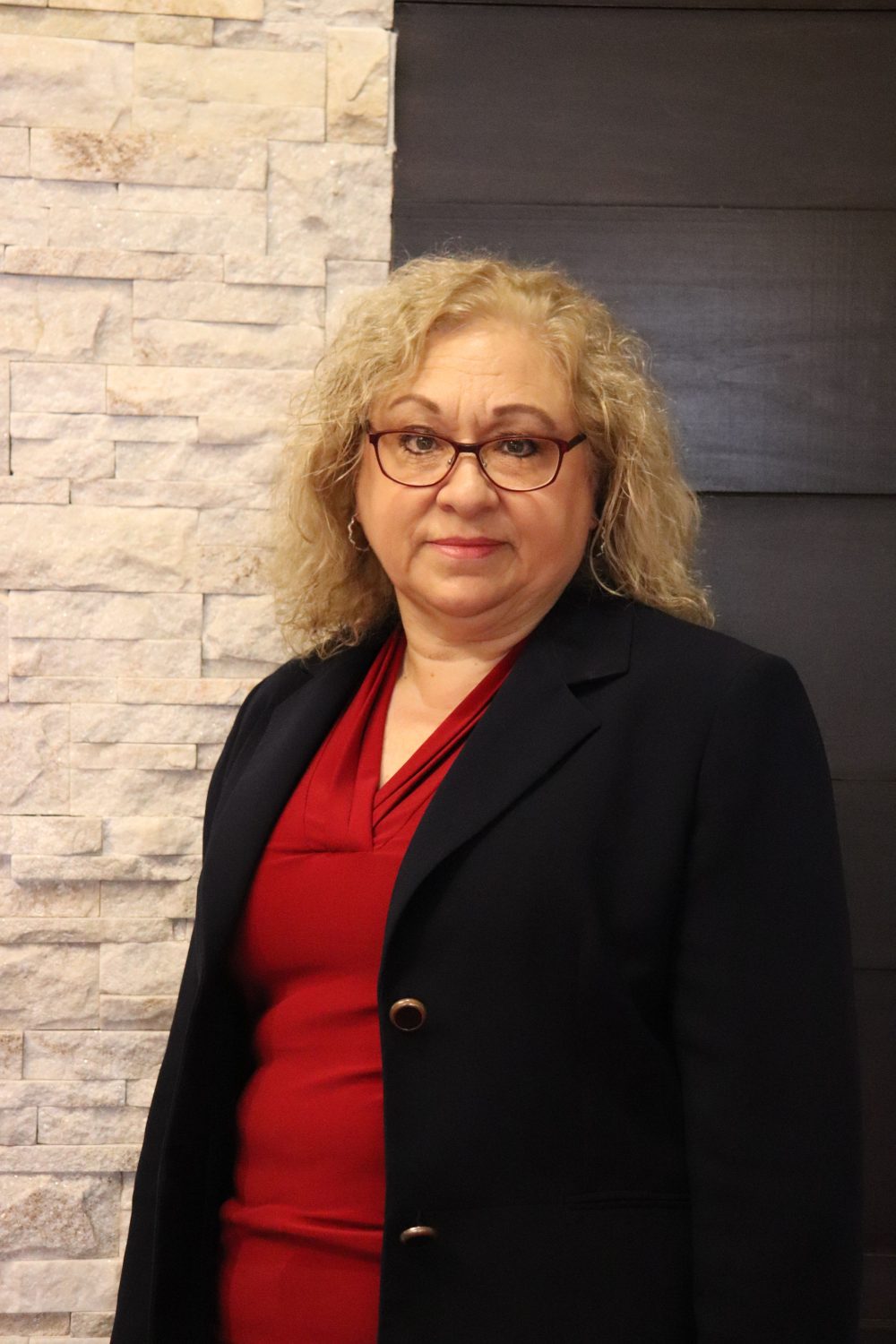 Debbie Couch
Director, Total Rewards, ATB Financial
I truly enjoy helping people, especially children and adults with disabilities, so Easter Seals Alberta was a perfect fit for me to do what I love.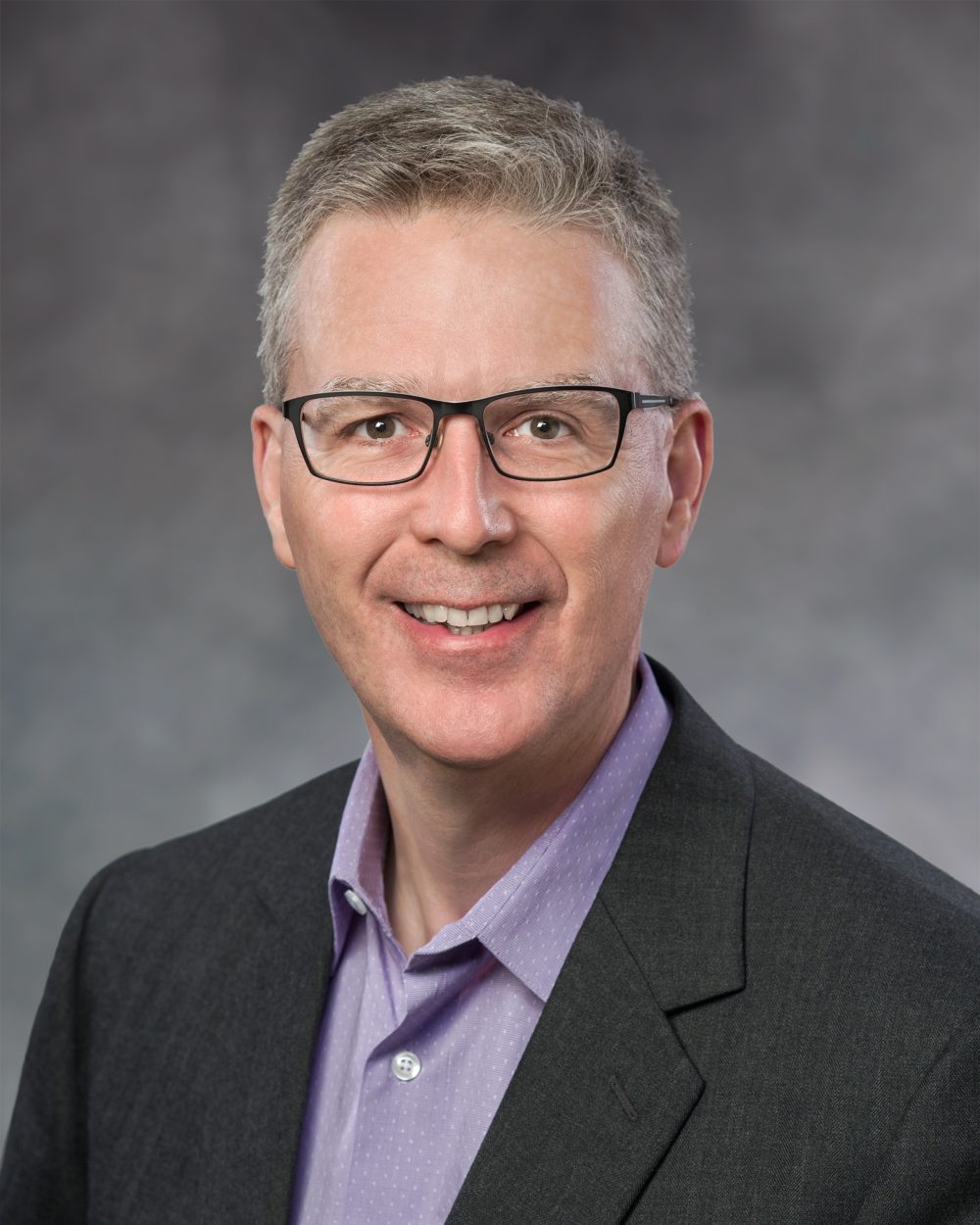 Bradley Wamboldt
General Manager – Enterprise Technology, Suncor Energy Inc.
I support Easter Seals because I believe everyone should have the opportunity to contribute to society to the maximum extent of their capabilities, without being held back by artificial constraints.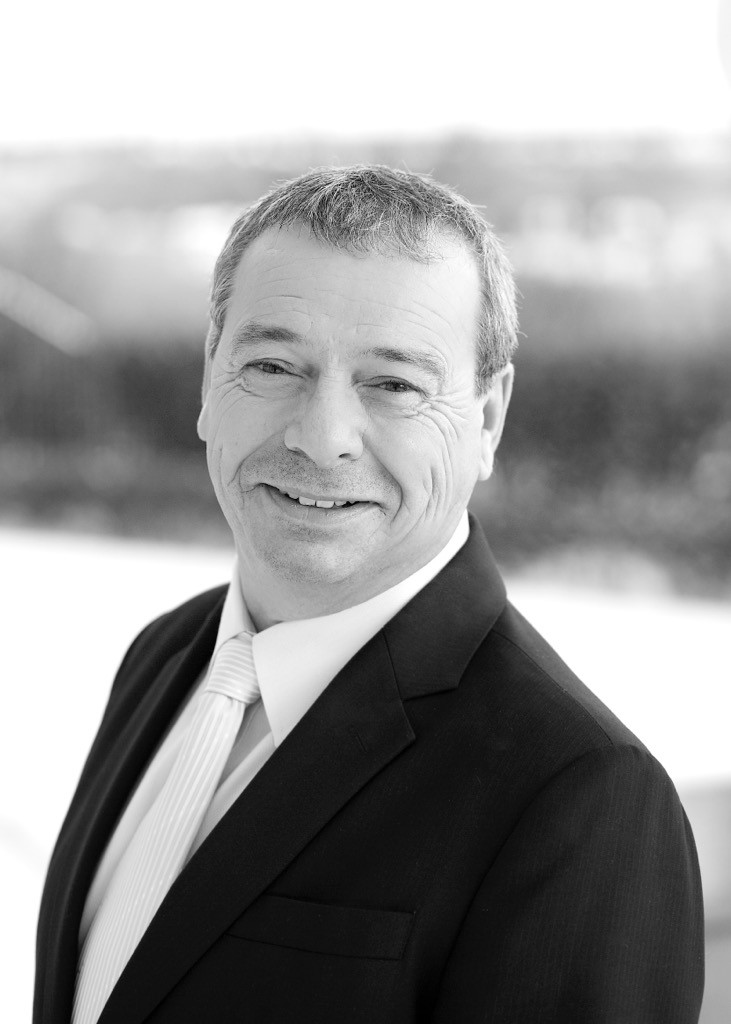 George A. McConechy
Portfolio Manager, Novus Pro at Raymond James
I support Easter Seals Alberta because it is a cause close to my heart. I believe I can make a difference in the lives of Albertans with disabilities and medical conditions.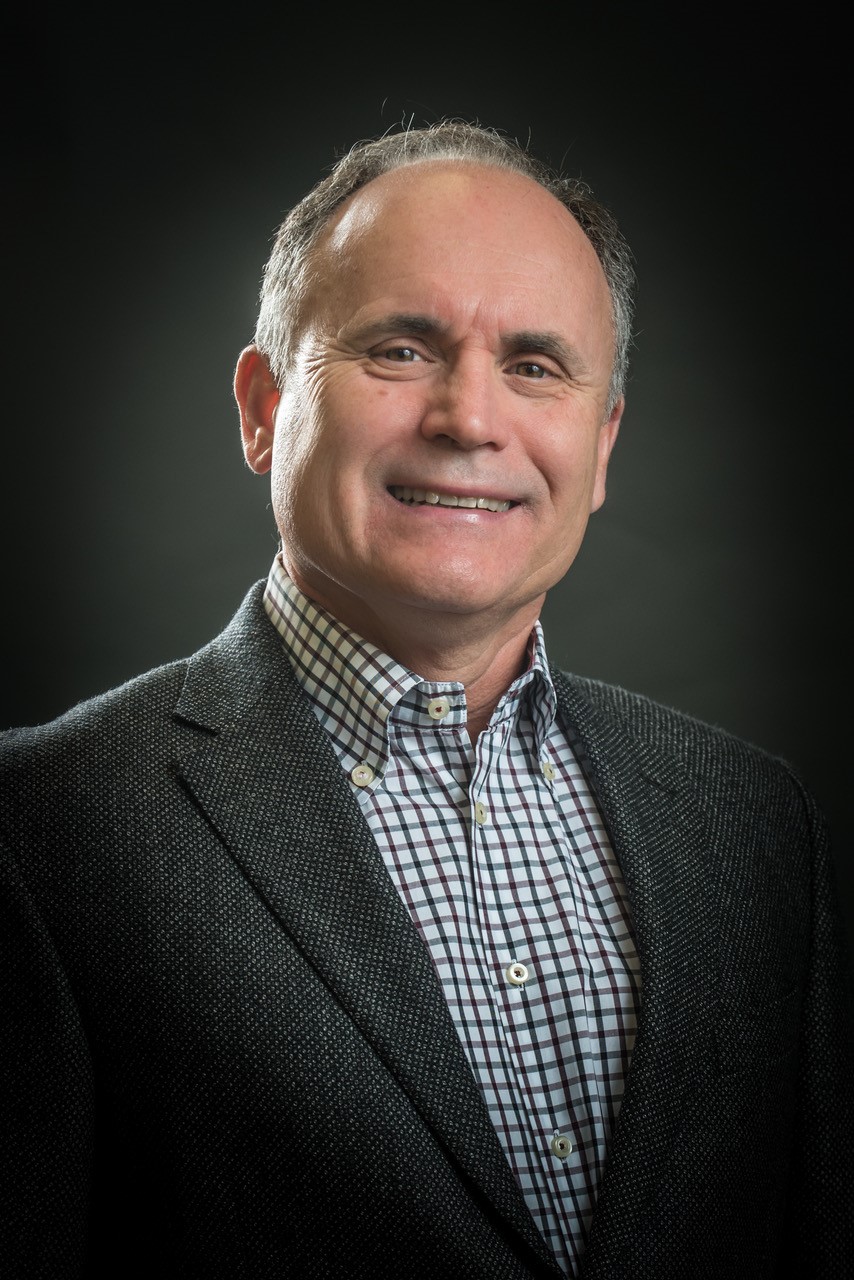 Dan McPhee
Commercial Manager, Retired
I support Easter Seals Alberta because I feel passionately about the experiences we're able to provide at Camp Horizon. Camp allows individuals with disabilities to get outdoors, be physically active, and not have their disability hold them back.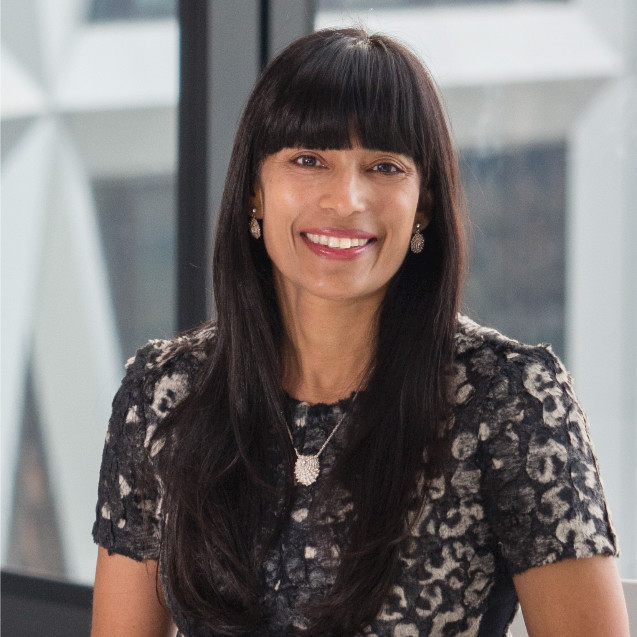 Vineeta Maguire
VP, Encana Corporation
My family has been a part of Easter Seals as volunteers and Board members for over ten years. We love to empower children and families to excel in anything they put their mind to. Easter Seals is an organization that puts those values to action regardless of the challenge.