Here at Easter Seals Alberta, we believe in knowing where your money is being spent. This is why we have introduced a category on Our Stories page about Your Money at Work. Head on over to take a look! But first, scroll down to see what your gift could provide based on a dollar value and some great organizations who have supported us in various ways.
What Your Money Can Do
Thank You to Our Generous Donors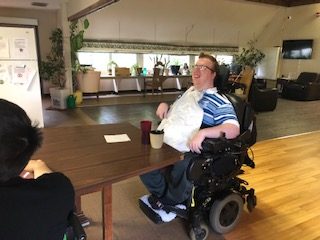 $50
McQueen residents need snacks that are more nutritious. For only $50 a week donors were able to provide this, resulting in higher energy and better focus of our individuals.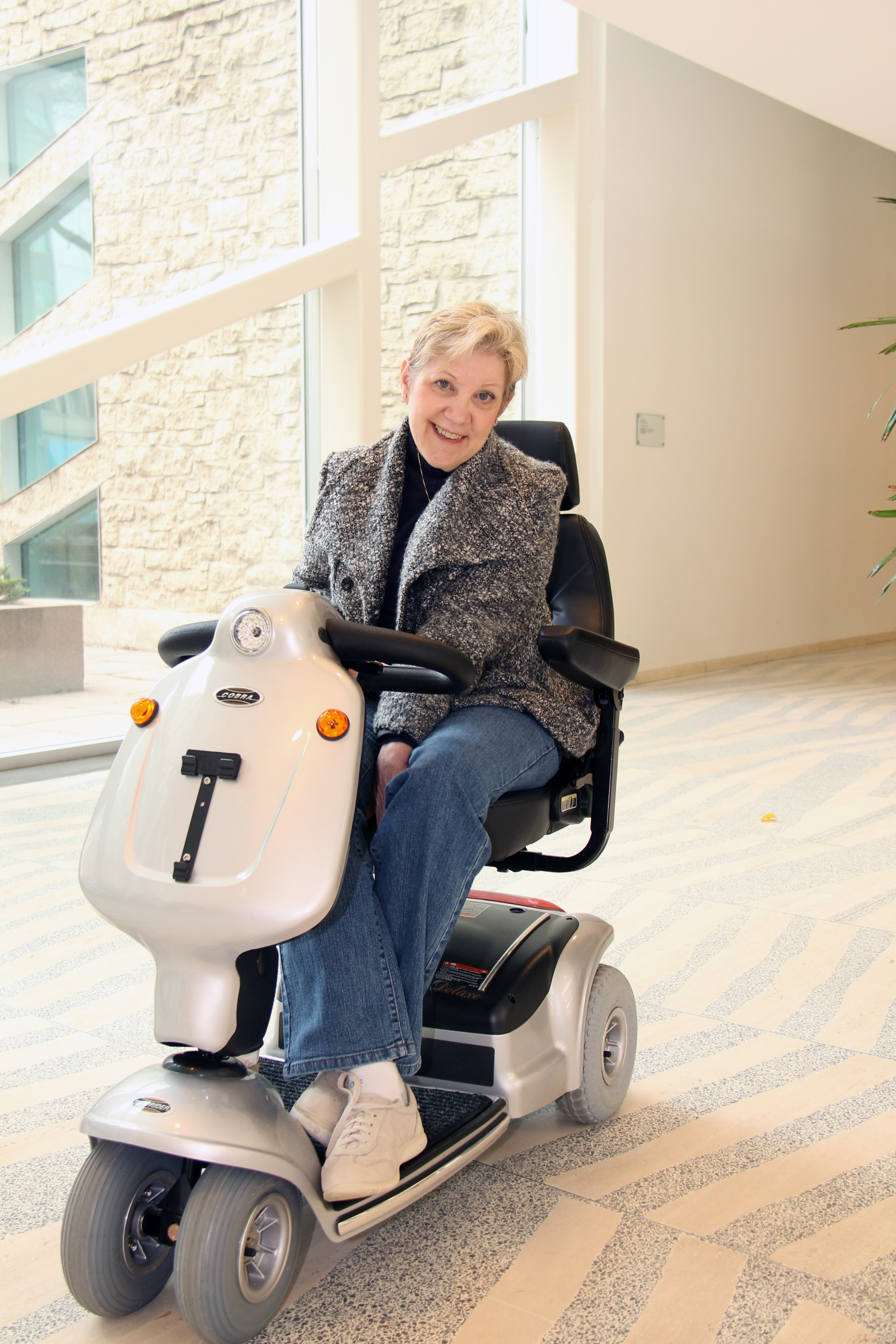 $250
There is a significantly higher demand for mobility scooters in the spring as the snow melts. For $250 an old, unused mobility scooter was refurbished and given to an individual in Medicine Hat to allow them to access their community with greater ease, reducing their social isolation and depression.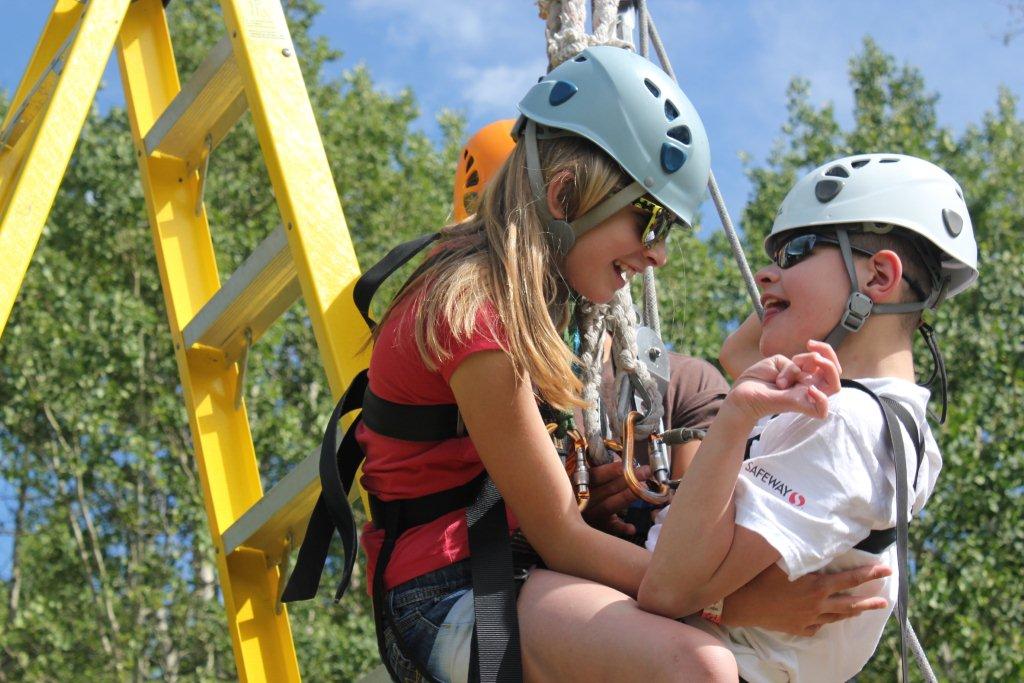 $500
Campers at Easter Seals Alberta's Camp Horizon often have dietary restrictions, but still require nutritious meals to allow them to have the energy to participate at camp. For $500 a generous group provided a week's worth of healthy dinners to our Camp Got2Go, for kids living with Crohn's & Colitis.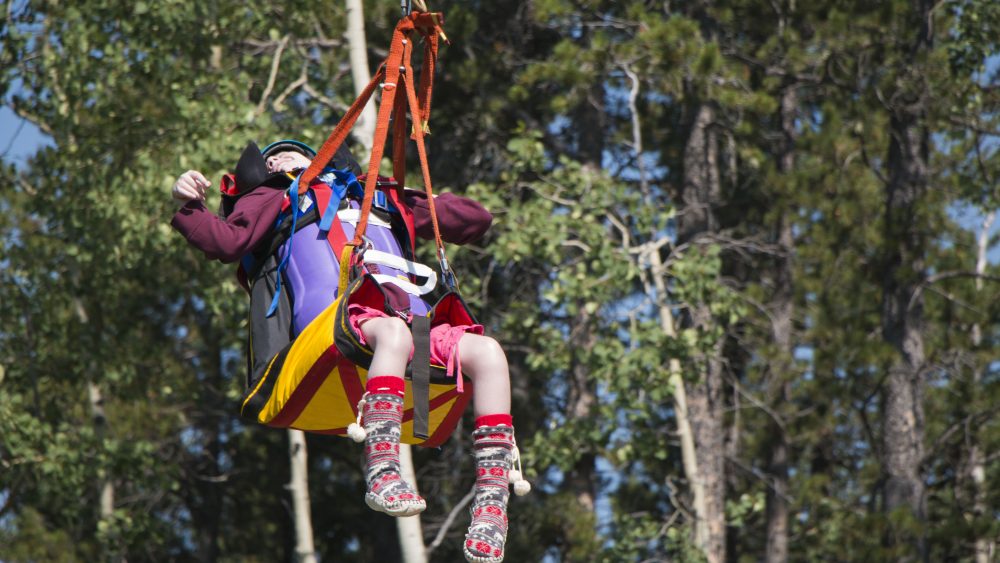 $1300
Easter Seals Alberta's Camp Horizon is a unique camp for individuals with disabilities and medical conditions, making it more expensive to attend than another summer camp. To help make it more affordable, Easter Seals Alberta subsidizes camper fees by 50%. A camper's parent gave $1,300 to subsidize the cost for two campers to also attend her daughter's camp.
$2000
Having limited mobility can greatly inhibit an individual's ability to live safely at home. For $2,000, an individual can lock, unlock, open and close his front door, making it much safer to be at home, alone.
$5000
Having to attend post-secondary and also working part-time can be the reason an individual with a disability does not go to school. $5,000 can help individuals with physical disabilities ease the financial burden of post-secondary education and help them stay in school.

Thank you ATB for your generous gift to Camp Horizon!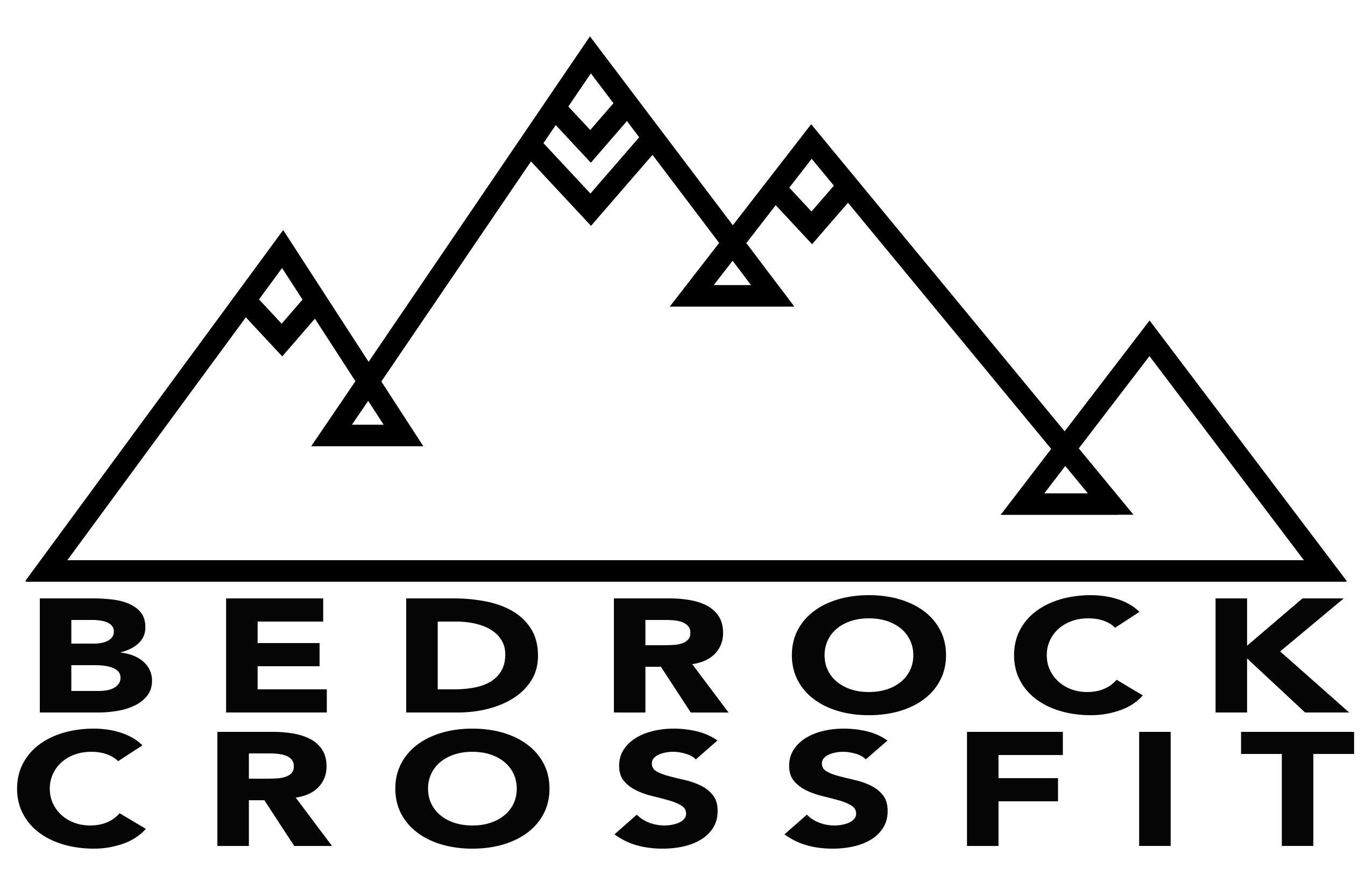 Thank You Bedrock Crossfit for hosting the #UnstoppABLE Rowing Marathon in Support of Easter Seals Alberta!

Thank you Century 21 Bamber Realty Ltd. for your generous gift to Camp Horizon!