Episode 11 – Yoga for all Abilities
We know that times are crazy right now and many of us could benefit from a little relaxation!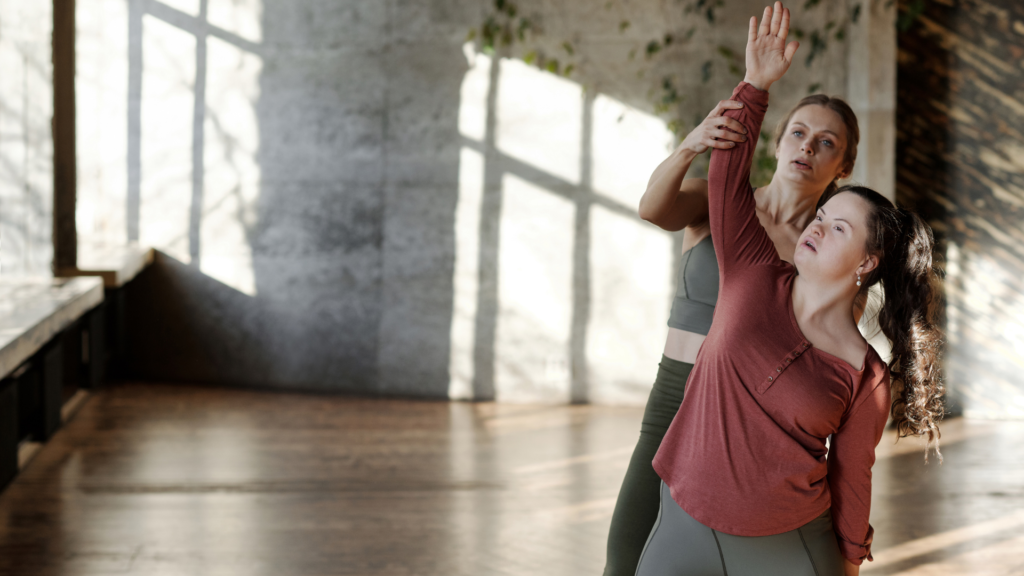 Yoga is a common exercise technique that promotes mindfulness and flexibility, but can also be a great opportunity for individuals to improve their mobility, posture and breathing. The best part about yoga is that it can be practiced from the comfort of your own home!
Join YYC Yogabilities in the video below for a modified yoga class that can suit individuals of varying abilities and experience levels!