Episode 12 – Self Advocacy
In honour of International Day of Persons with Disabilities, we have decided to bring you a vlog about an incredibly important topic – Self Advocacy.
As an individual living with Type II Spinal Muscular Atrophy, Shailynn has faced numerous curveballs advocating for her right, and the right of all Canadians living with SMA, to receive life-saving injections for the condition.
This week, our guest Shailynn shares her journey of finding her voice and learning to self-advocate, and why self-advocating is so important. "There is no pointless advocating. The world will be unfair and it will be hard. But we can do hard things and continue to work towards equality".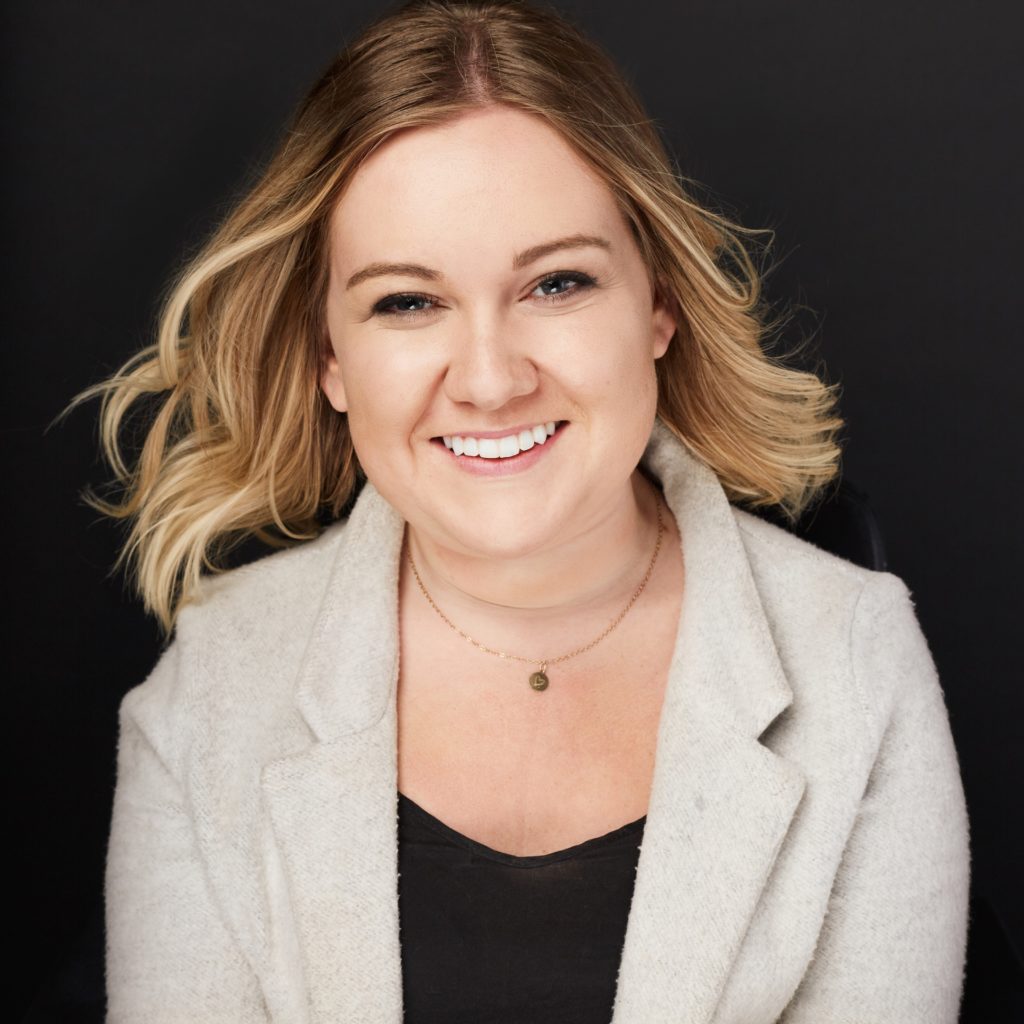 Check out the full video below: