During National AccessAbility Week and on Red Shirt Day, we work to spread awareness and education on inclusion and accessibility in our communities. We must continue year-round efforts to take action and remove barriers that Canadians with disabilities face. Doing so will help create a more accessible and inclusive Canada for people of all abilities.
Parents, teachers, disability advocates, and community members are critical resources for shaping future thought leaders and promoting awareness of accessibility and inclusion. We couldn't do this work without you!
Check out the below resources on disability, accessibility and inclusion:
Inclusive Recreation
City of Calgary: Recreation Resource Directory for Persons with Disabilities lists activities throughout Calgary that are accessible, inclusive and/or adapted for people of all abilities.
Red Shirt Day Video
This video was created with Fides Productions to allow students to learn more about disabilities and inclusion.
Red Paper Shirt Fundraiser
Collect donations in your classroom and have your students write their names on a paper shirt to show their support for people living with disabilities. To receive a package of red paper shirts, please email us at info@easterseals.ab.ca.
Media (Featuring Characters with Disabilities)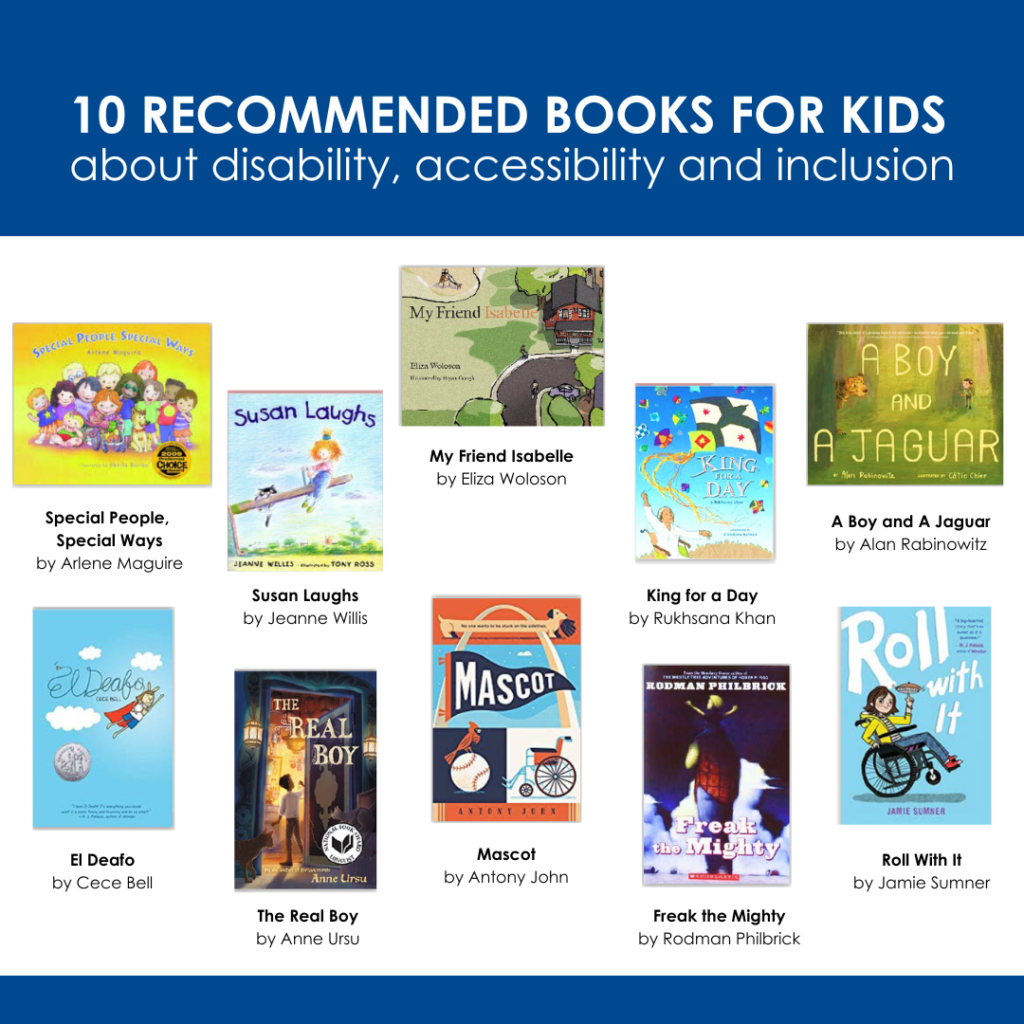 Other Resources
Additional suggestions for TED Talks, Webinars, Books and more!
We exist because of the generosity of our donors, volunteers and supporters. Help us shape next year's National AccessAbility Week content by emailing info@easterseals.ab.ca with your feedback and suggestions!