Our Stories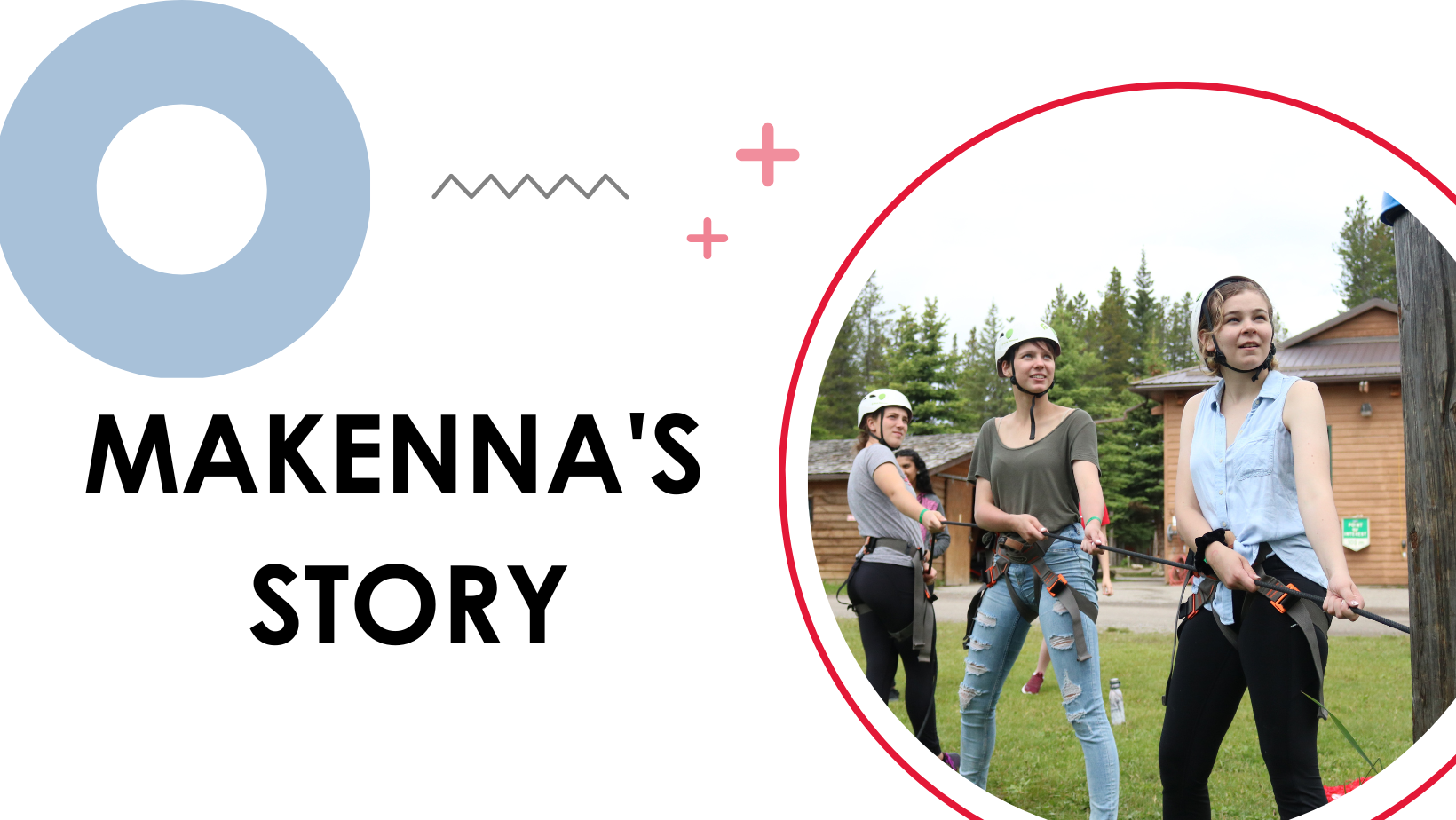 Oct 03 2022
Life as a teenager can be a challenge at the best of times.
As an early teen, Makenna dealt with some health challenges – challenges she thought would be a one-time thing. So it came as a shock when the doctor diagnosed her with ulcerative colitis, a condition that would last throughout her lifetime.
…
Jan 08 2020
Marc's Story
… a few weeks before my flight back to Calgary, I dove off a cliff and snapped my neck in the water.
…
Jun 06 2019
How to Support Easter Seals Alberta for Free!
There are so many ways you can contribute a charity without having to donate monetary funds. Listed below are just a few ideas to get you started.
…