Our Stories
Sep 07 2023
A New Porch Lift Helps Hunter Start his School Day with Confidence and Independence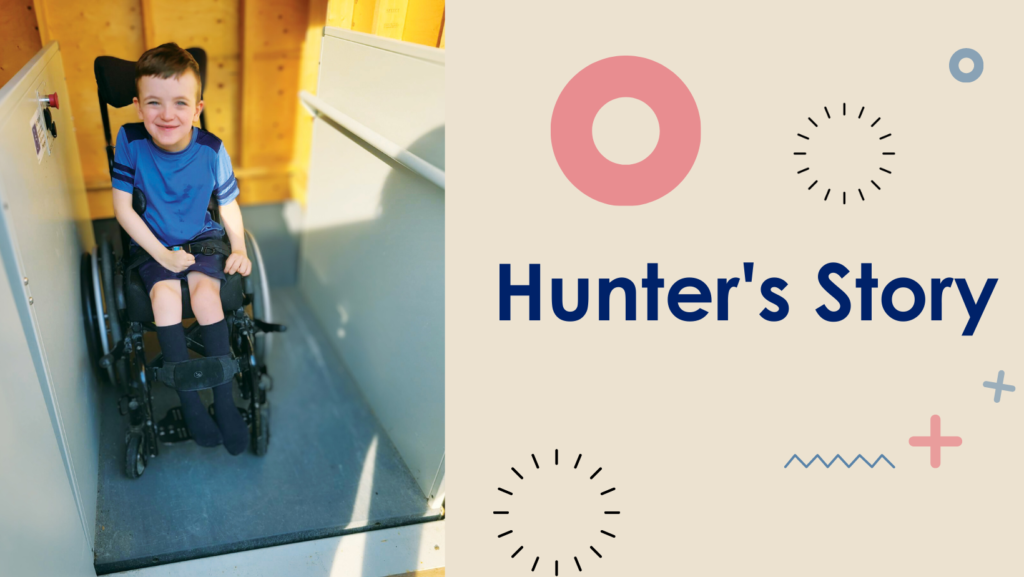 Hunter is bursting with creativity. He loves singing, telling jokes, reading, and sharing stories during circle time at school. Like most seven-year-olds, Hunter is working hard to get ready to begin Grade Two. But for Hunter, twelve very steep steps stood in his way of getting to school safely.
…

Apr 18 2023
Welcome to the
Adventure Camp at Home

Virtual Programs blog. Check out the activities and stories of our participants below! …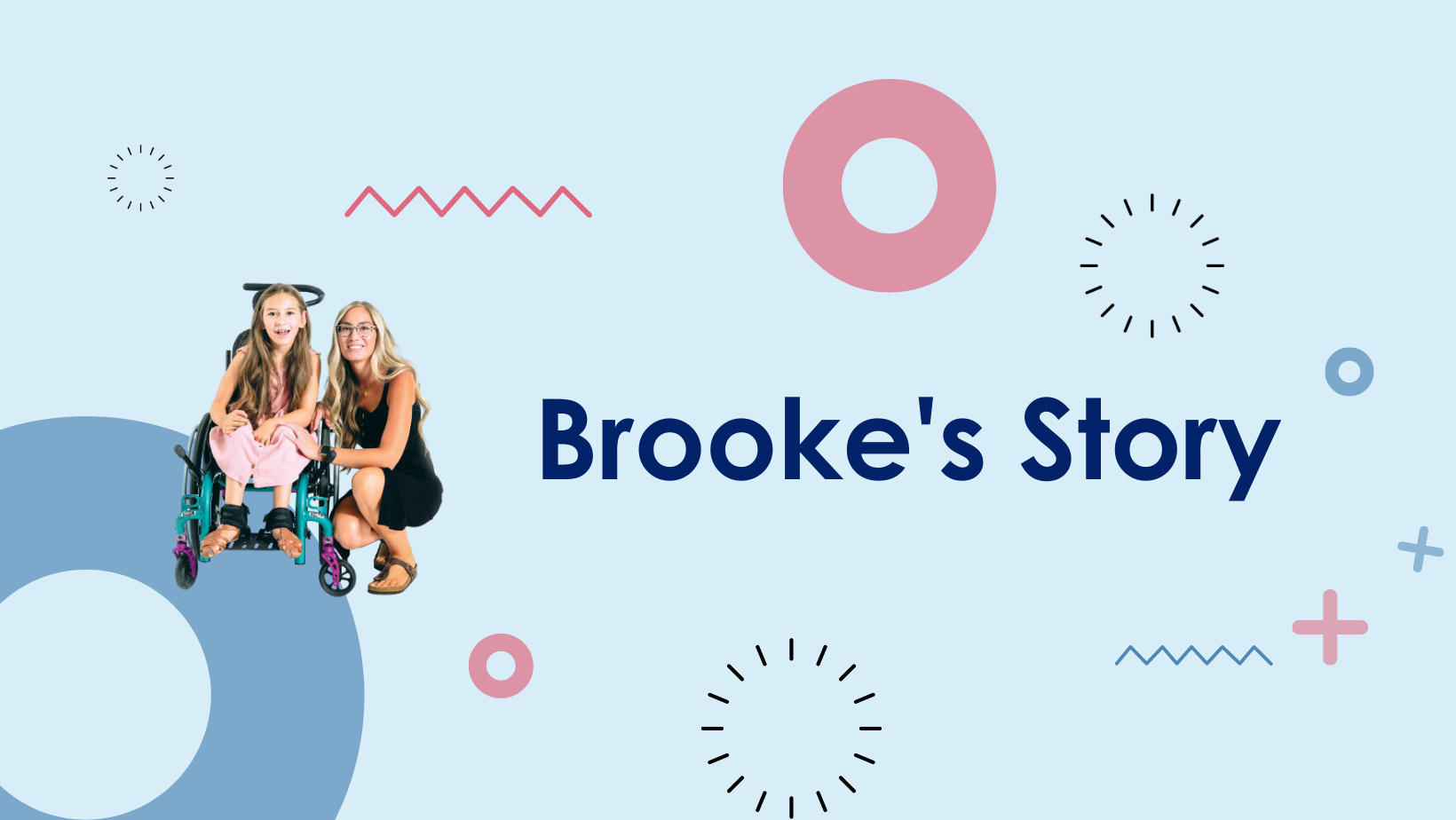 Mar 30 2023
Brooke has bravely faced some tremendous challenges in her life. But they haven't broken her spirit.
The first 37 nights of Brooke's life were spent in the hospital. She was born at 30 weeks and five days – nearly ten weeks premature. After this incredibly difficult start, the next few months of Brooke's life were pretty typical. But as months went by, her mother noticed that Brooke was missing some of her milestones. She sensed that something might be wrong.
…