Our Stories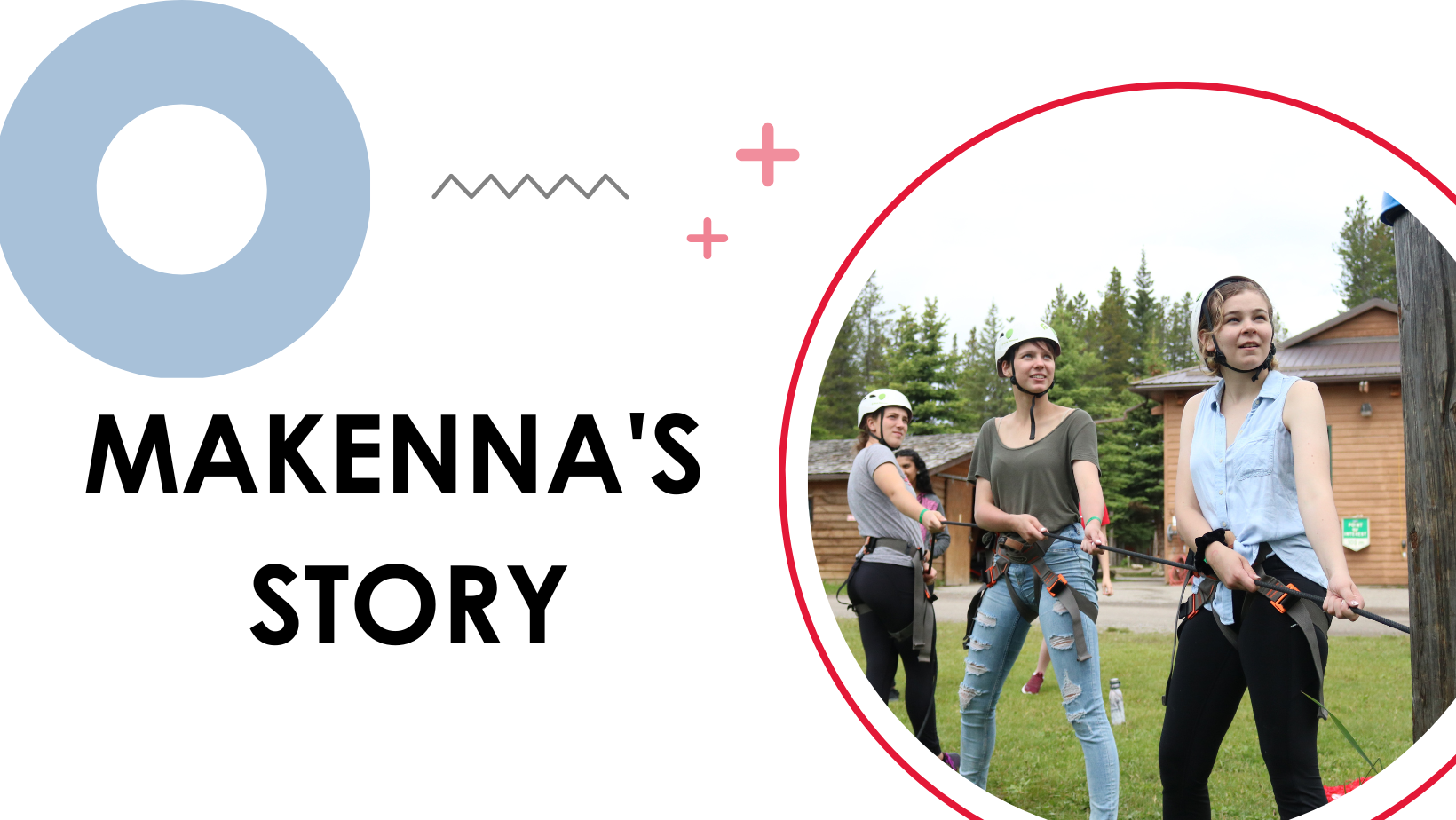 Oct 03 2022
Life as a teenager can be a challenge at the best of times.
As an early teen, Makenna dealt with some health challenges – challenges she thought would be a one-time thing. So it came as a shock when the doctor diagnosed her with ulcerative colitis, a condition that would last throughout her lifetime.
…
Aug 03 2022
Meet Alex Mertens, the 2022 Easter Seals Alberta Ambassador
Alex Mertens first heard about Easter Seals Camp Horizon when she was 15 years old. Born with Cerebral Palsy, Alex relies on a wheelchair or walker for mobility.
…